Acupuncture in Sydney's CBD & Bondi Juction
Pregnancy, Infertility and More
Eastern Therapies is located in the Sydney CBD, with another clinic conveniently nearby in Bondi Junction as well. Locals count on us for sports, facial rejuvenation and IVF acupuncture in Sydney, as well as a host of other acupuncture and laser therapy services.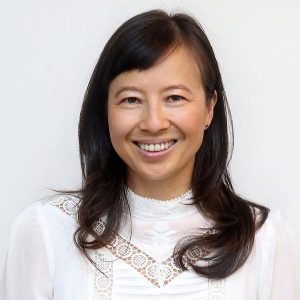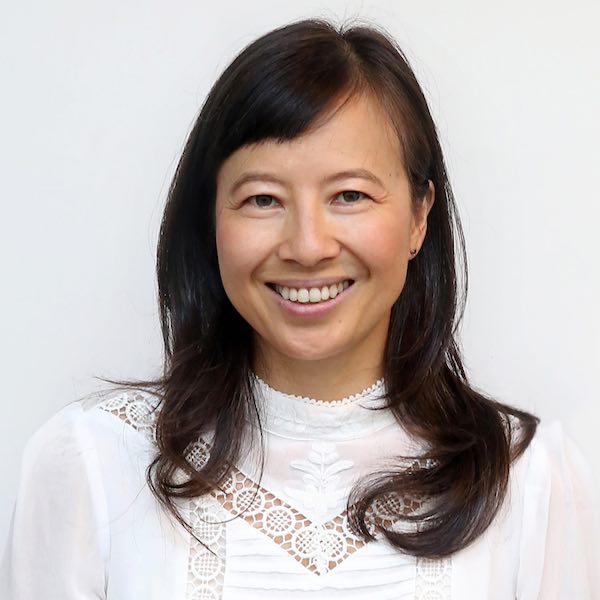 Our Sydney CBD acupuncture team is lead by Dr Houng Lau (TCM) in utilising Chinese medicine and Japanese acupuncture technique to support and care for your wellbeing. From newborns to the elderly, we support patients from all walks and stages of life. At Eastern Therapies, there's no need to fear the needle, with all our treatments being incredibly gentle and our practice environment being peaceful and tranquil.
Should you need to de-stress, you'll find our treatments to be incredibly relaxing. On the other hand, if you're looking for an energy boost, our treatments can also be adjusted to be rejuvenating.
Whether you're looking for facial rejuvenation or acupuncture for stress relief in Sydney's CBD, Eastern Therapies will be able to assist.
Women's health acupuncture near Sydney's CBD
While Eastern Therapies cater to all patients, we are also known for being the leading providers of women's health acupuncture in Sydney. Our expertise and knowledge in women's wellness allow us to alleviate many of the typical health concerns among women.
You may be searching for infertility acupuncture in Sydney to help with conception, or perhaps IVF acupuncture in Sydney's CBD to increase the chance of success for your IVF treatment. Or maybe you're well into your pregnancy already, and looking for pregnancy acupuncture in Sydney to reduce morning sickness symptoms or improve your overall wellbeing during your pregnancy.
Whatever the case may be, Eastern Therapies can provide support and relief through the use of Chinese herbs and Japanese acupuncture. Finally, we also assist with other women's health concerns such as menopause and ageing.
For pregnancy, IVF or infertility acupuncture in Sydney's CBD, look no further than your local branch of Eastern Therapies.
Find relief with acupuncture at Eastern Therapies Sydney CBD
Eastern Therapies can be found in the Sydney CBD as well as in Bondi Junction. Make an appointment with one of our traditional Chinese medicine practitioners or acupuncturists to unlock wellbeing, calm and improved health. Enhanced quality of life could be just one appointment away with Eastern Therapies.
Eastern Therapies – Sydney CBD
Eastern Therapies – Bondi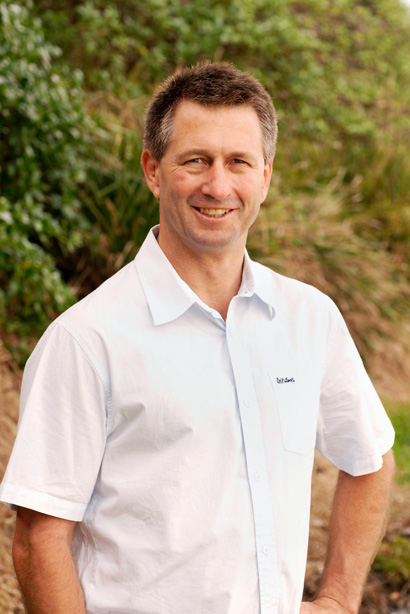 Ross Doherty
Dip. Shiatsu Massage, Dip. Nutrition, Dip. Yoga