Our Acupuncturists and Practitioners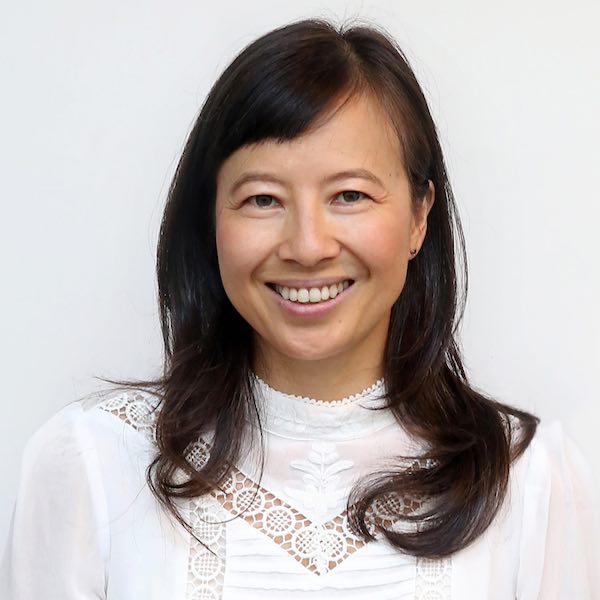 Houng has a special interest in treatments for children (having treated children as young as 3 weeks old), health for women, and infertility, IVF acupuncture for women as well as men.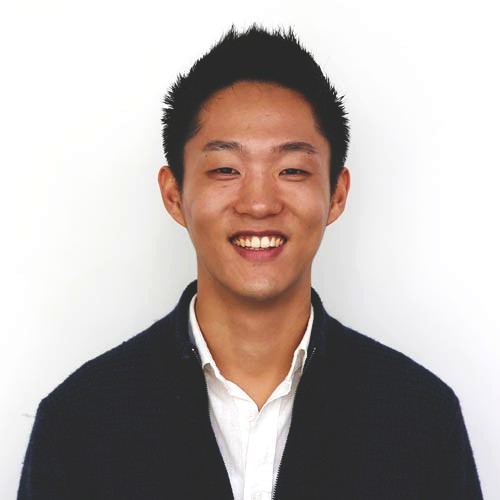 John is experienced in musculoskeletal acupuncture and has magic hands. He is also a qualified remedial massage therapist integrating massage as necessary. He also has the ability to provide specific exercises for rehabilitation having worked with physiotherapists.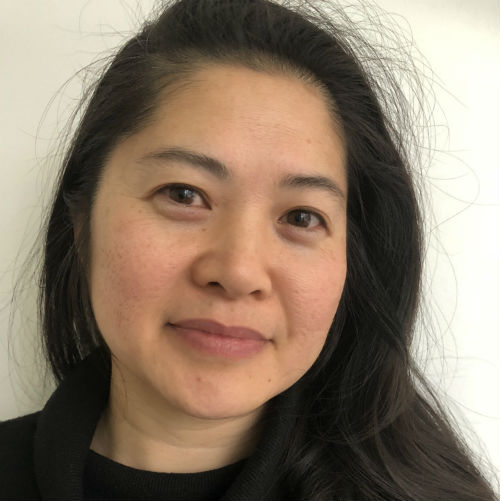 Rebecca's main focus in practice is to help people be the best that they can.