Our Acupuncturists and Practitioners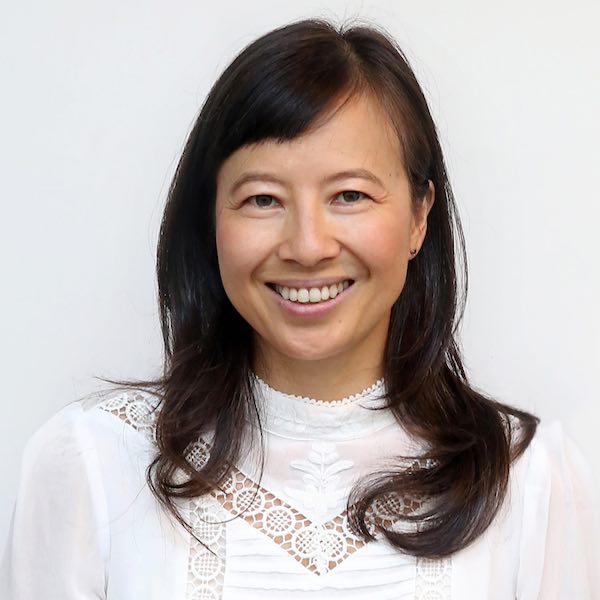 Houng has a strong interest in treatments for children (having treated children as young as 3 weeks old), health for women, and infertility, IVF acupuncture for women as well as men.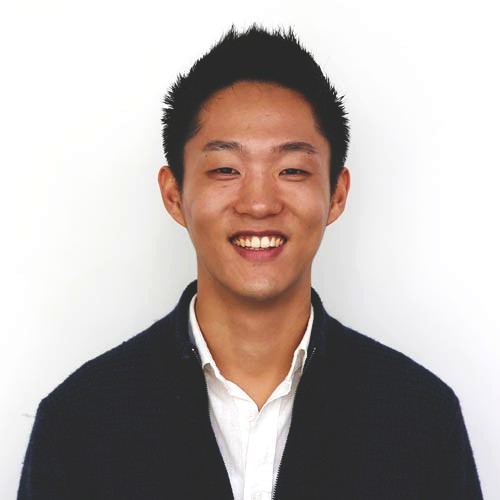 John is experienced in musculoskeletal acupuncture and is also a qualified remedial massage therapist.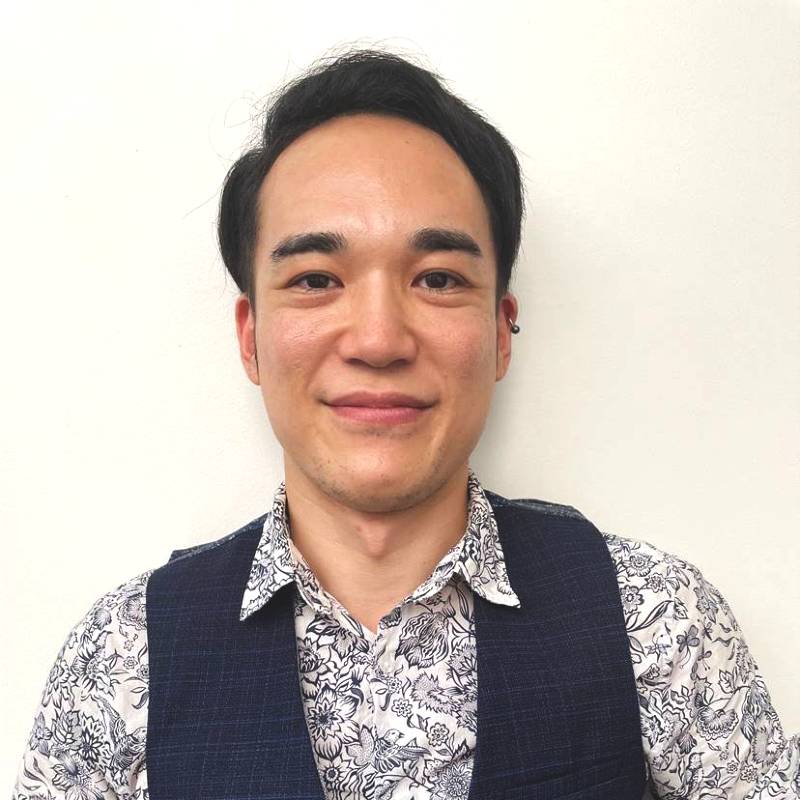 Originally from Japan, Naoki is an experienced and compassionate acupuncturist with a deep passion for holistic healing.