Dr Houng Lau
B.APP. SC (TCM) DIP SHIATSU, ACUPUNCTURIST, CHINESE HERBALIST
Houng regularly travels the world to attend acupuncture conferences, study with the best teachers and learn new treatment techniques. Her treatments are based on meridian style Japanese acupuncture. She visits Japan often to study advanced training with Masakazu Ikeda, her teacher and mentor whom she has known for 16 years. This style of treatment provides the most effective results with little discomfort. Houng is determined to ensure her skills remain cutting edge, and she constantly challenges herself to better help her patients.
Her skills include treating children, pregnant women and women looking to get pregnant. Special tools are used to treat little babies to stimulate the meridians and acupressure points without having to use needles. Mothers look after their families, and Houng believes in assisting mothers, because if mum is healthy the whole family thrives. Her skills have helped women conceive, and she has provided help during the birthing process, trained midwives at POW and instructed at pre-natal classes, teaching how to reduce labour pain using acupressure. Houng volunteered for a Ubud, Bali, a non-profit organization in 2007 where she helped in delivering a baby and gave acupuncture to women and children. She has experience in customizing specialized treatments to help women give birth as close to their due dates as possible and inducing labour for those that are overdue. Houng has worked closely with obstetricians in the Eastern Suburbs and Monash IVF. Some of the obstetricians that Houng recommends and works with in the Eastern Suburbs are Dr Bobby Teoh, Dr Rahul Sen, Dr. Matthew Peres, Dr Dhara Lette and Dr Siobhan Lee. 
Over the years, Houng has trained and mentored many graduates and passes on the deep knowledge that she has learned. She is passionate about educating the community on the effectiveness of natural health treatments. In her spare time, Houng loves to cook Asian style foods with lots of fresh healthy ingredients and loves fresh natural flavours. She also studies flamenco and contemporary styles of dance, and she enjoys training outdoors.
Qualifications
 2000 Graduate certificate of Traditional Japanese Acupuncture
 2004 University of Western Sydney Bachelor of Applied Science (TCM)
 2004 Graduate certificate Jiangsu Chinese Medicine Hospital Nanjing
Book an Appointment
Book your appointment with Houng online now!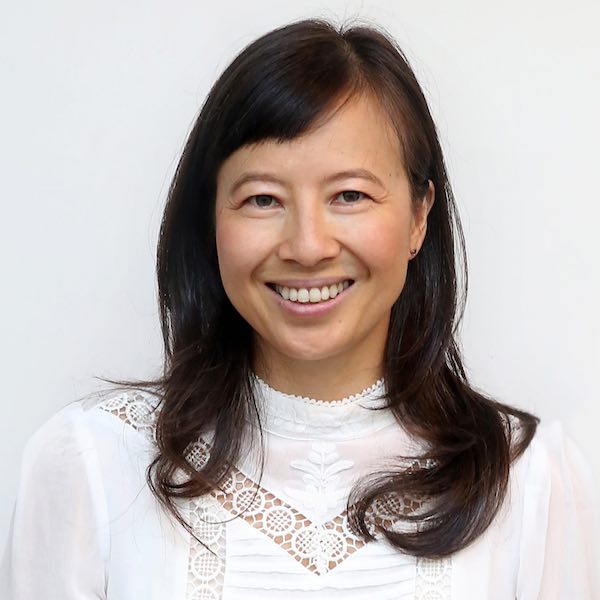 Dr Houng Lau
B.APP. SC (TCM) DIP SHIATSU, ACUPUNCTURIST, CHINESE HERBALIST