Dr Houng Lau
B.APP. SC (TCM) DIP SHIATSU, ACUPUNCTURIST, CHINESE HERBALIST
Meet Houng, a dedicated and world-traveling acupuncturist with a passion for enhancing her skills and helping her patients achieve optimal health. With a focus on meridian style Japanese acupuncture, Houng consistently seeks to broaden her knowledge by attending global acupuncture conferences and training sessions with esteemed teachers. Her unwavering commitment to learning and improving her craft has led her to regularly visit Japan for advanced studies with her mentor of 20 years, Masakazu Ikeda.
The specialized meridian style Japanese acupuncture treatments that Houng offers are particularly beneficial for sensitive patients. Her proficiency extends to treating diverse demographics, including children, pregnant women, and those aspiring to conceive. With a genuine concern for the well-being of families, Houng believes that nurturing the health of mothers plays a pivotal role in the thriving of the entire family. For little ones, she employs special tools to stimulate meridians and acupressure points without the use of needles.
Houng's expertise has played a crucial role in helping women conceive and providing support during the birthing process. Her involvement in training midwives at (Prince of Wales Hospital and Royal women's hospital ) and instructing at pre-natal classes, where she teaches acupressure techniques to reduce labor pain, showcases her dedication to empowering women throughout their pregnancy journey. In 2007, she volunteered in Ubud, Bali, contributing her skills to assist in delivering a baby and providing acupuncture to women and children.
Throughout her career, Houng has established fruitful collaborations with obstetricians in the Eastern Suburbs and Monash IVF, strengthening the bridge between natural health treatments and mainstream medical care. Notably, she recommends and closely collaborates with esteemed obstetricians such as Dr. Bobby Teoh, Dr. Rahul Sen, Dr. Matthew Peres, Dr. Dhara Lette, and Dr. Siobhan Lee.
Beyond her clinical practice, Houng is an ardent advocate for sharing knowledge and experience. She has mentored numerous graduates, imparting the deep wisdom she has accumulated over the years. An enthusiastic educator, she is devoted to raising awareness in the community about the manifold benefits of natural health treatments.
In her leisure time, Houng indulges in culinary pursuits, relishing the creation of nutritious dishes using fresh, wholesome ingredients with an emphasis on natural flavors. Additionally, she finds joy in pursuing her passion for dance, studying both flamenco and contemporary styles. Ocean swimming is another source of rejuvenation and happiness for her. She is an ardent advocate of harnessing physical movement to promote anti-aging effects in the body.
Houng's journey as an acupuncturist is an inspiring testament to her unyielding commitment to continuous growth, patient well-being, and the promotion of holistic health within her community.
Qualifications
 2000 Graduate certificate of Traditional Japanese Acupuncture
 2004 University of Western Sydney Bachelor of Applied Science (TCM)
 2004 Graduate certificate Jiangsu Chinese Medicine Hospital Nanjing
Book an Appointment
Book your appointment with Houng online now!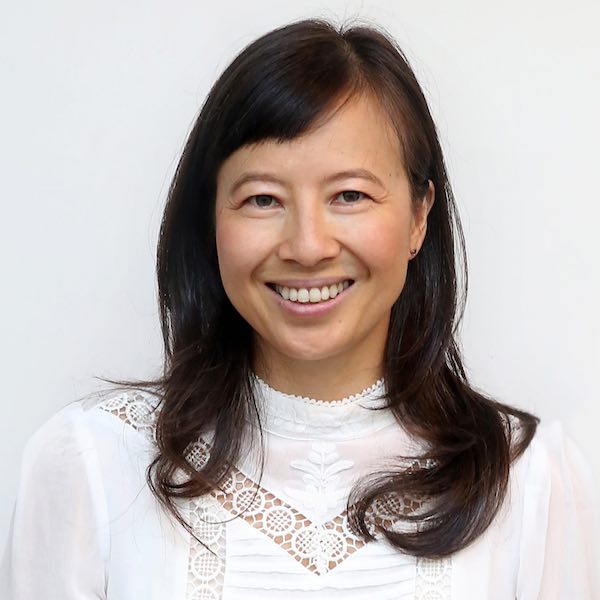 Dr Houng Lau
B.APP. SC (TCM) DIP SHIATSU, ACUPUNCTURIST, CHINESE HERBALIST