Evidence-Based Pregnancy Massage in Bondi, Sydney
There's a common misconception that it's not safe to receive a remedial massage during pregnancy, but in actual fact, a maternity massage can offer a whole host of health benefits – both for you and the baby.
Recent studies have revealed that pregnant women who indulge in a massage treatment can experience lowered anxiety, reduced pain in the back and legs, improved sleep and decreased norepinephrine levels (a stress hormone). It can also assist with boosting the body's immune system for stronger defence against viruses and illnesses – this is crucial for women carrying a child.
Of course, there's also the other benefits that everyone gets from a thorough remedial massage, whether you are pregnant or not – pain relief, reduced join stiffness, increased flexibility and calmer state of mind.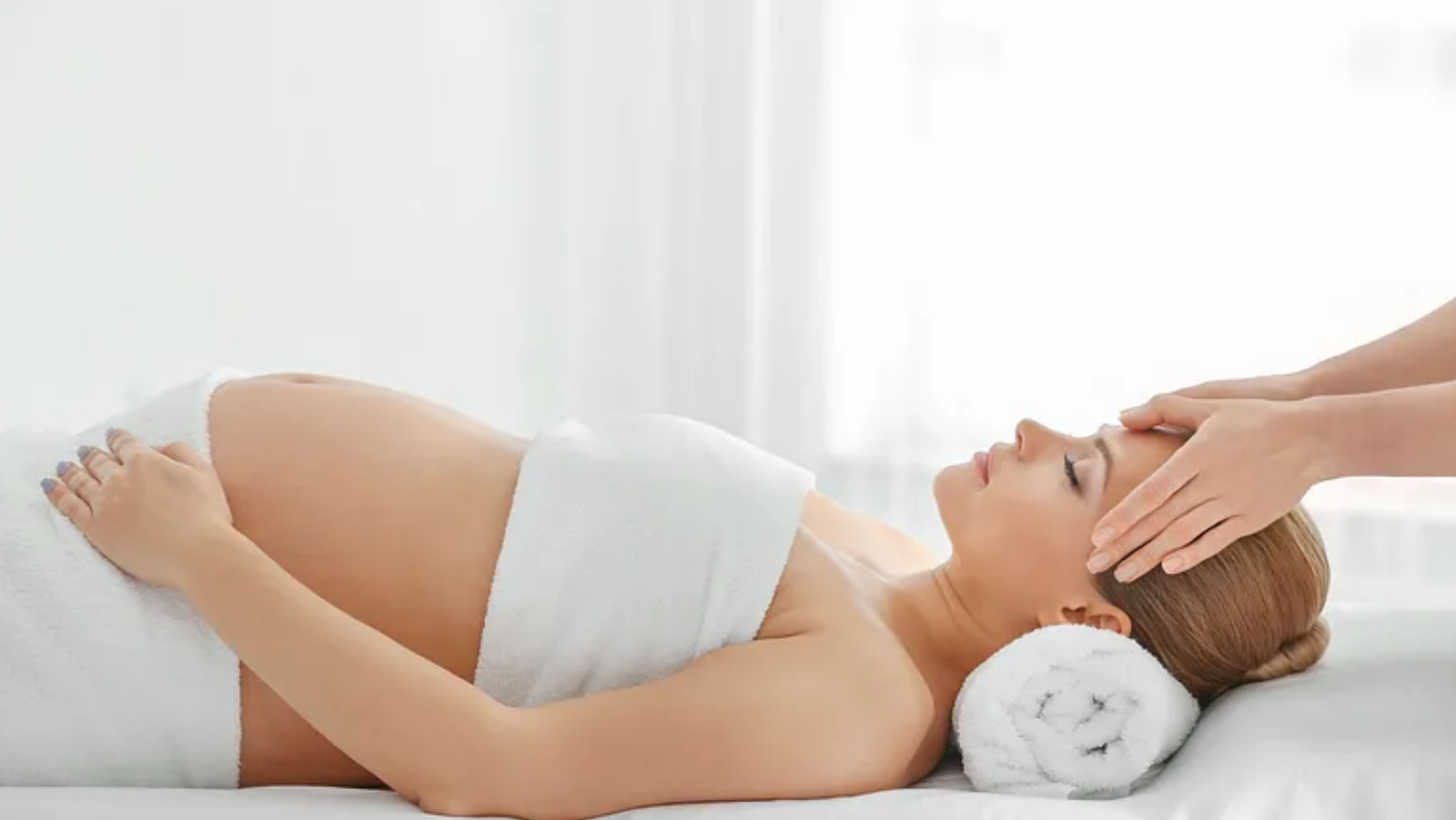 Our Bondi Junction clinic has special interests in pregnancy, prenatal and postnatal massage treatments
At Bondi Acupuncture, our friendly team of fully qualified massage therapists and acupuncturists is highly experienced in assisting women through various stages of their pregnancy, by using a diverse range of targeted techniques that are tailored to your specific needs.
Pregnancy can often have a negative impact on your posture, which causes pain and stiffness in the upper back. It can also take its toll on your feet from supporting extra weight all day, while the reduced mobility can drastically affect your mood and stress levels.
We aim to deliver a highly personalised pregnancy massage treatment that targets your specific issues so that you can continue with the remaining duration of your pregnancy with looser muscles, reduced tension and an overall calmer state of mind.
Rest assured, we are extremely well-trained in how to adapt traditional massage techniques to cater for pregnant women. Swedish massage (which involves long strokes to muscles with close attention to joint mobility) and Shiatsu (applying pressure to specific trigger points to stimulate the body's natural energy) are both tried-and-tested methods deemed 100% safe during pregnancy.
What do our prenatal, postnatal and antenatal massage treatments entail?
For women who are trying to get pregnant, a prenatal massage can do wonders for helping you relax and boost energy levels. Many doctors recommend prenatal massage in conjunction with infertility treatment for best results. At Bondi Acupuncture, our prenatal massage treatments utilise a range of aromatherapy, reflexology and acupuncture.
Our antenatal massage treatments in Sydney use specially-designed beds to ensure you are comfortable and relaxed throughout your massage, without putting pressure on the baby or affecting the blood-flow.
Bondi Acupuncture's postnatal massage treatments can assist with reducing swelling after giving birth, by redistributing the fluids within the body and helping to drain or circulate excess fluids. A remedial massage can also promote milk production, regulate hormones (with the help of our high-quality essential oils) and reduce the symptoms of postpartum depression.
We also provide exceptional facial rejuvenation acupuncture, sports acupuncture and therapy, vision acupuncture, laser therapy and more.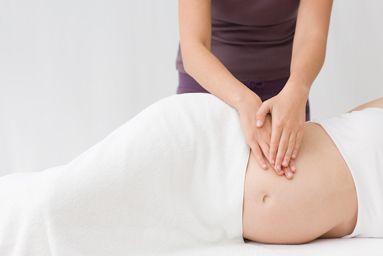 Book an appointment today
To arrange a personalised maternity massage treatment from one of our experienced professionals today, book an appointment online or get in touch for more information. 
Disclaimer: Kindly note that results for clients may vary. The work I do is never in isolation; it is always a team effort which includes that clients work on their lifestyle choices, along with my treatment.