What is Cosmetic Acupuncture?
We all carry a certain amount of stress around with us, and this stress can take its toll on or physical appearance over time. If you seem to always look tired no matter how much sleep you get, or your skin lacks that healthy glow that we all want for our skin, cosmetic acupuncture could be a potential solution.
Cosmetic acupuncture (also referred to as facial rejuvenation acupuncture and acupuncture facelift) is the natural alternative to the S-lift, Botox and collagen treatments – this luxury treatment involves treating the whole body with the primary focus on the face.
To be more specific, cosmetic acupuncture works by creating positive microtraumas across the skin – this process triggers your skin's "self-repair" mode, stimulating your circulatory and lymphatic systems, which in turn delivers oxygen and nutrients to your skin. The activation of your fibroblast cells encourages natural production of collagen, and this brightens your complexion and improves the elasticity of your skin.
Followed by either a laser treatment or a Guasha facial massage of your choice, we will continue the treatment. The benefit of Guasha is by draining lymphatic fluids out of the face, that removes toxic waste that has built up in the face and further microtraumas are induced. Laser on the other hand, uses low-level light that does not cause any burn or redness and gently cause microtrauma to help re-build the collagen and increase the blood circulation to the face.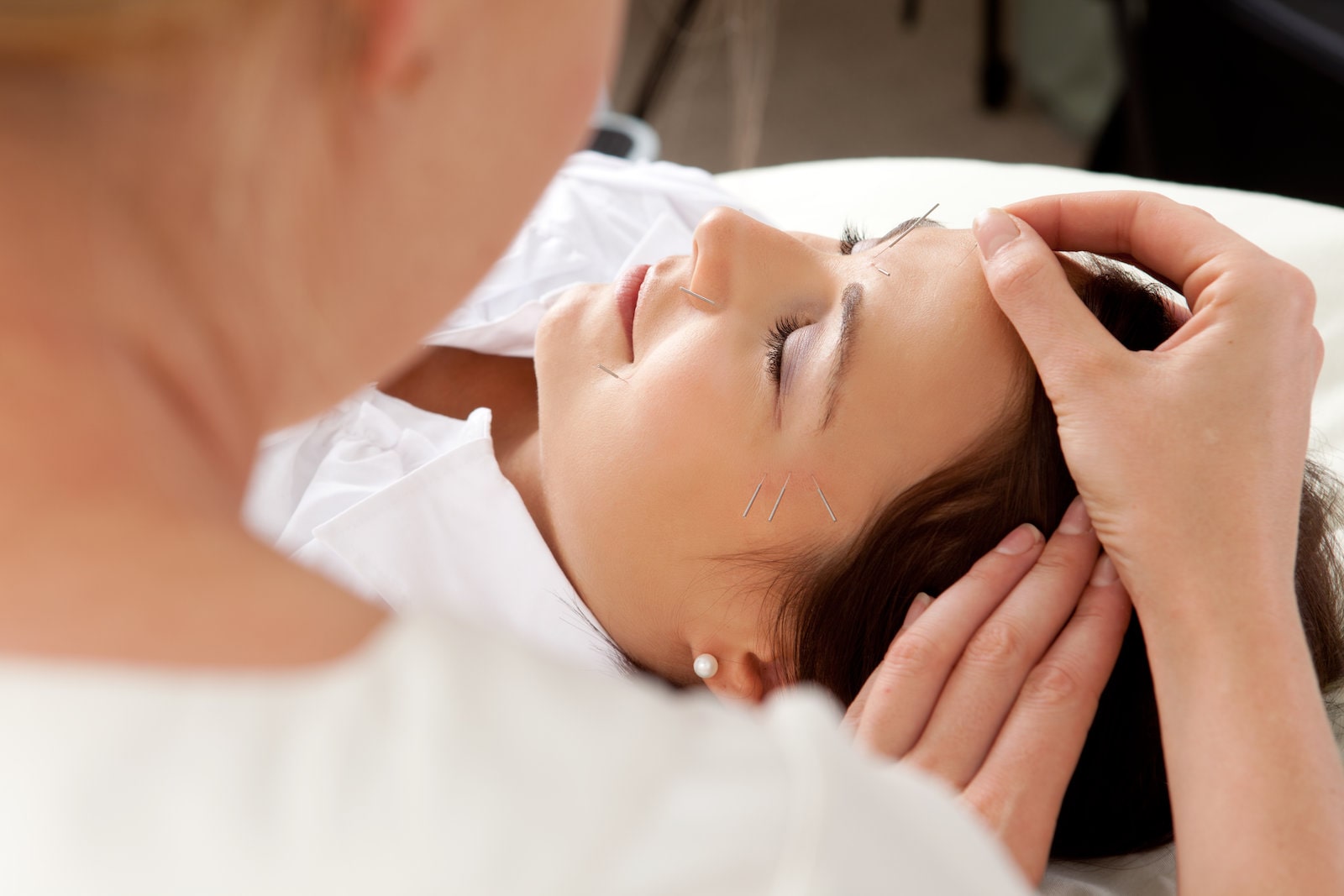 What are the benefits of cosmetic acupuncture for wrinkles?
By working on the circulation of the face and the metabolism of fluid in your body, we may:
Address puffiness in the face
Increase collagen production
Improve facial colour
Reduce sagging and bags under the eyes
Receive impeccable cosmetic acupuncture treatment at our Sydney clinic
Our professional cosmetic acupuncture treatment is best spaced out across six weekly treatments, followed by monthly maintenance treatments. Please note that personal results vary from client to client, and some people may feel completely satisfied with the appearance of their skin after just a few sessions.
All treatments are performed in the serene environment of one of our state-of-the-art clinic in Bondi Junction, adding to your overall rest and relaxation. Rest assured, our cosmetic acupuncturists are fully qualified and highly experienced in tailored treatments to cater for your specific condition.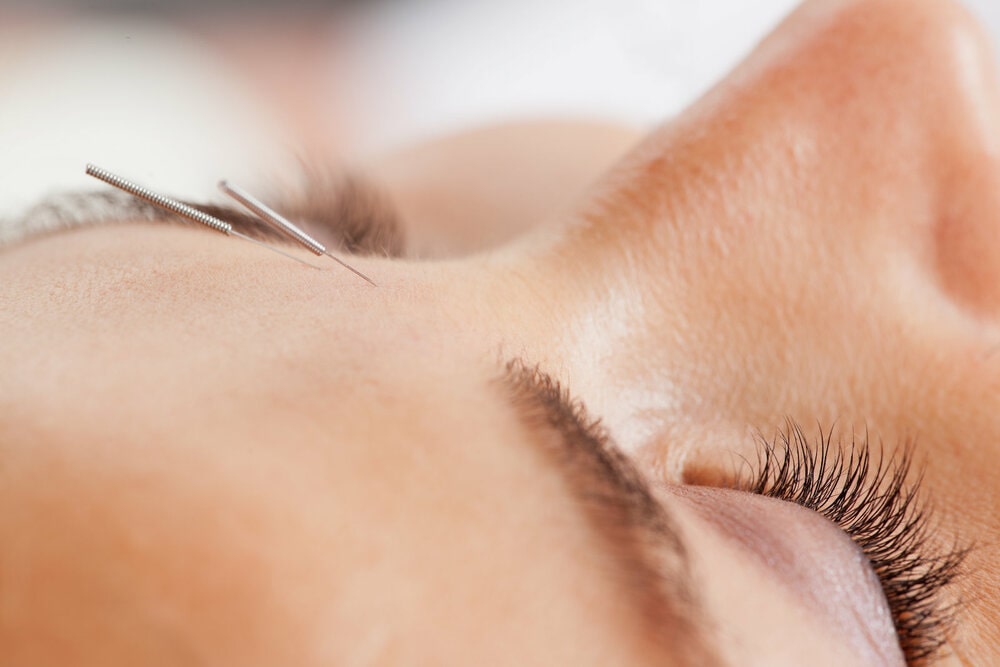 Disclaimer: Kindly note that results for clients may vary. The work I do is never in isolation; it is always a team effort which includes that clients work on their lifestyle choices, along with my treatment.