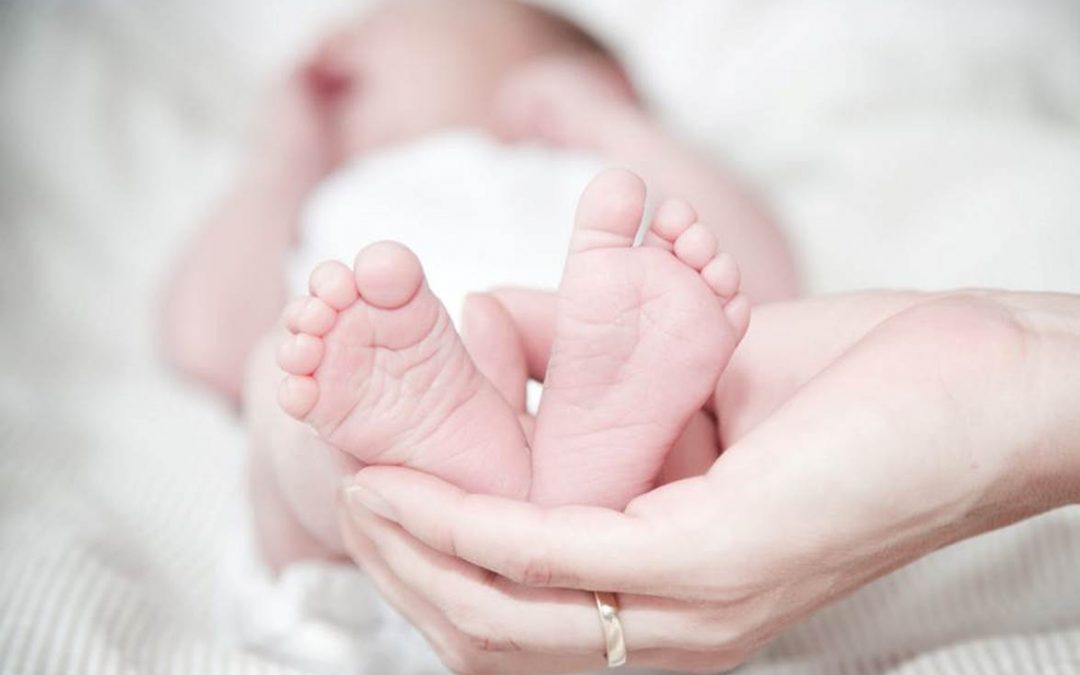 Postpartum advice for women: how nutrition can help support hormone balance, re-nourishment, breastfeeding and healthy weight loss.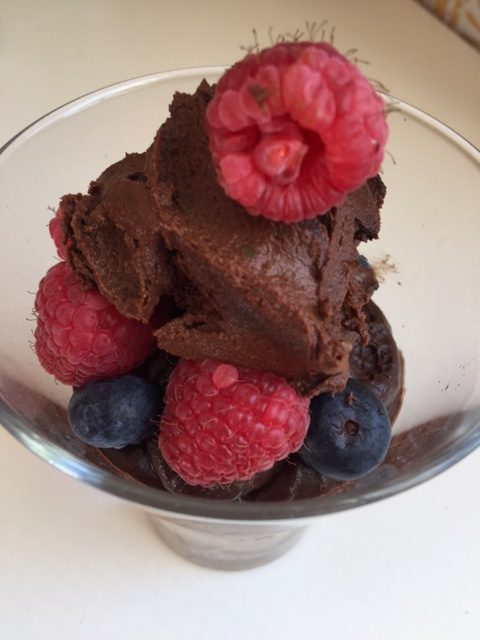 Sugar free chocolate mousse- a must do ! This is the most divine recipe for sugar free chocoloate mousse. I recommend reducing the coconut cream, coconut oil and the maple syrup by 1/2. Just add a frozen banana! Look at the result !...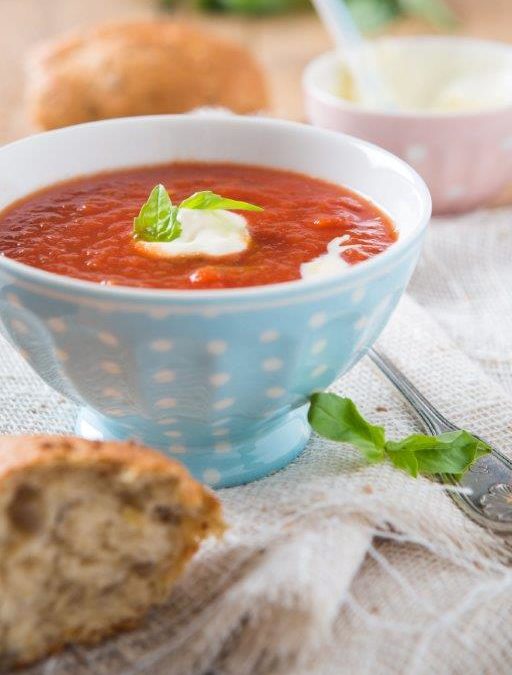 Cozy up with warm foods As the temperature drops, don't be tempted to warm your belly with rich macaroni and cheese and creamy soup. Instead, get that toasty feeling from superfoods: healthy eats that are loaded with nutrients, antioxidants, and immune-boosting...