Eastern Therapies
Acupuncture and Traditional Chinese Medicine
Acupuncture Clinic Located In
Bondi Junction & Sydney CBD
Treating infertility and supporting IVF.
Alleviate hormonal imbalance with acupuncture and herbs.
Acupuncture and therapy for sports injuries and musculoskeletal disorders
Acupuncture and Chinese Medicine Clinic
Eastern Therapies is an acupuncture clinic located in Bondi Junction and the Sydney CBD.
Our interests include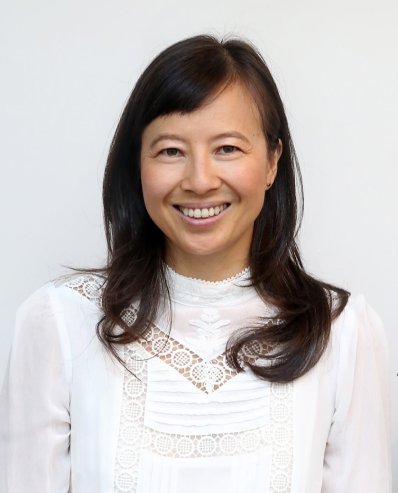 B.APP. SC (TCM) DIP SHIATSU ACUPUNCTURIST CHINESE HERBALIST
Houng started her career in health in 1996, running a successful shiatsu and massage therapy practice.
In 2004, Houng Lau graduated from the University of Western Sydney, where she received her bachelor's degree in Applied Science for Traditional Chinese Medicine. Houng has studied in China at Nanjing Hospital of Chinese Medicine.
We use ancient Chinese medicine and Acupuncture to support and care for women's and men's health. Our patients range from birth to the elderly.
Specialising in Japanese acupuncture, our treatments are very gentle and you will receive the best of care in a peaceful and tranquil environment.
Our treatments will relax you if you need to de-stress, or rejuvenate you, should you require an energy boost.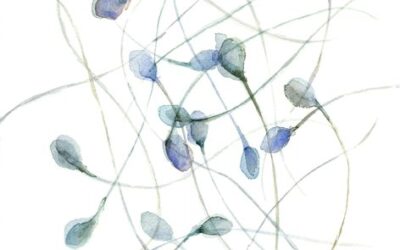 Phthalate or PFOA and PFOS, commonly used in the production of cosmetics and everyday household items. One of the most well-known products that contained PFOS was 3M's line of ScotchgardTM stain repellants. PFOS also has been used in pesticides, surface...
read more
Our Locations
Eastern Therapies – Bondi
106 Ebley St
Level 2, Suite 4
Bondi Junction, NSW 2022
T: 0400.331.321
Email: info@easterntherapies.com.au
Eastern Therapies – Sydney CBD
187 Macquarie St,
Level 7, Park House,
Sydney NSW 2000
T: 0400.331.321
Email: info@easterntherapies.com.au