Sports Acupuncture and Therapy
One of our special interests is treating injuries that are encountered whilst participating in sports. Accidents tend to happen during such physical activities, and often these can result in serious trauma. Our goal is to optimize your healing potential to get you on the road to recovery as quickly as possible.
We use a herb called moxa, which is applied to the body with a function similar to "ICE" treatments. It removes inflammation and fluid from the tissues. It promotes the healing process and quickens the recovery time.
Plantar Fasciitis: Acupuncture is a very effective treatment for this problem, it can assist you to walk, run or stand without pain
Sprained Ankle: Acupuncture and moxa removes fluid and inflammation
Tennis Elbow: Research shows that 86% of patients had a resolution to this problem after treatment with acupuncture.
Strained Back and Pulled Muscles: Studies have shown that acupuncture can reduce pain by 50% or more.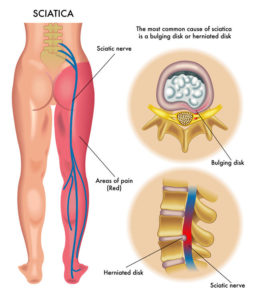 Slipped disc: Acupuncture reduces pain and assists recovery time
Frozen Shoulder: The pain of a frozen shoulder can be described as a tiger's bite.
It can be debilitating and take many months of exercise to see improvement. I have assisted many patients to improve their range of movement and they have been able to recover completely.
Sciatica: The muscles of the gluteus maximus may clamp up causing discomfort and a sensation down the legs. Acupuncture assists to release the muscles surrounding the nerve. Many patients can't thank me enough when that pain is released for them through acupuncture.
RSI: I have treated many guitar players, musicians and office workers with RSI and they have been able to work with their arms again without pain.
Other symptoms Acupuncture can benefit are:
Neck strain

Runners knee

Shin splints

Achilles tendon
How Acupuncture and Massage can help:
Reduce swelling and bruising

Decreases muscle spasm and inflammation

Releases the body's natural pain killers (endorphins & opiates)

Speed up recovery by increasing blood supply to damage area

Improve performance and give you the edge over competitors
Best of all it's drug free!