Acupuncture and Treatment for Menopause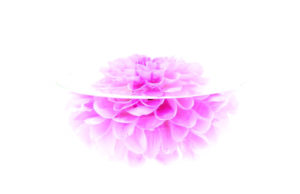 Menopause is a time of many hormonal changes in a woman. These changes are often found to be rather unpleasant and may reduce your overall quality of life.
Herbs and acupuncture have been used for hundreds of years to alleviate menopausal symptoms without drugs. It can help women to transition into a different stage in life as easily as possible.
Acupuncture and herbs can treat these symptoms associated with menopause:
Anxiety
Bloating
Hot flushes
Insomnia
Low libido
Night sweats
Mood swings,
Migraines and headaches
Vaginal dryness
Urinary incontinence
Related topics of interest
Disclaimer: Kindly note that results for clients may vary. The work I do is never in isolation; it is always a team effort which includes that clients work on their lifestyle choices, along with my treatment.