I really recommend Billabong yoga retreat as a winter retreat for a few days just 45 mins out of Sydney. They give you a lot of vegetarian food and you do not go hungry. I was impressed with the quality of the meals.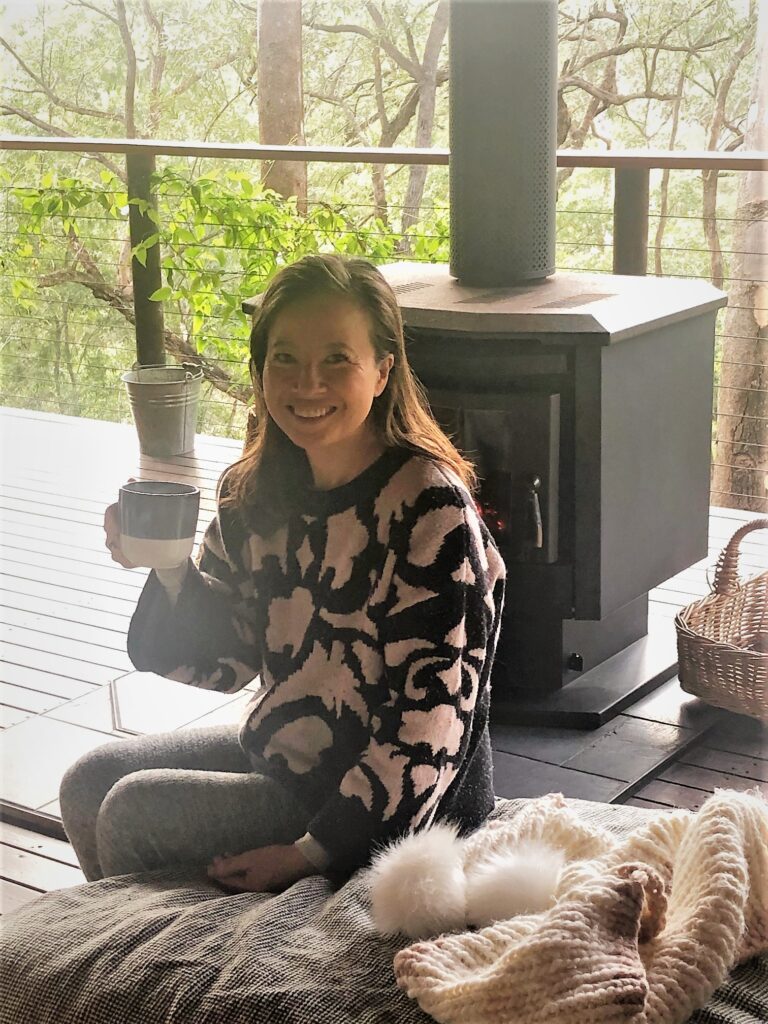 I slept and ate a lot which was exactly what I needed at the time.
There are meditation and yin yoga classes which is very restorative.
I vow to do a retreat every winter to replenish my energy.
https://www.billabongretreat.com.au/
I have shared with you one of their recipes the tamari seed mix which can go over your salads and soups. It was easy to make and makes everything delicious.