Want more greens in your diet?
It is great for the eyes and your liver.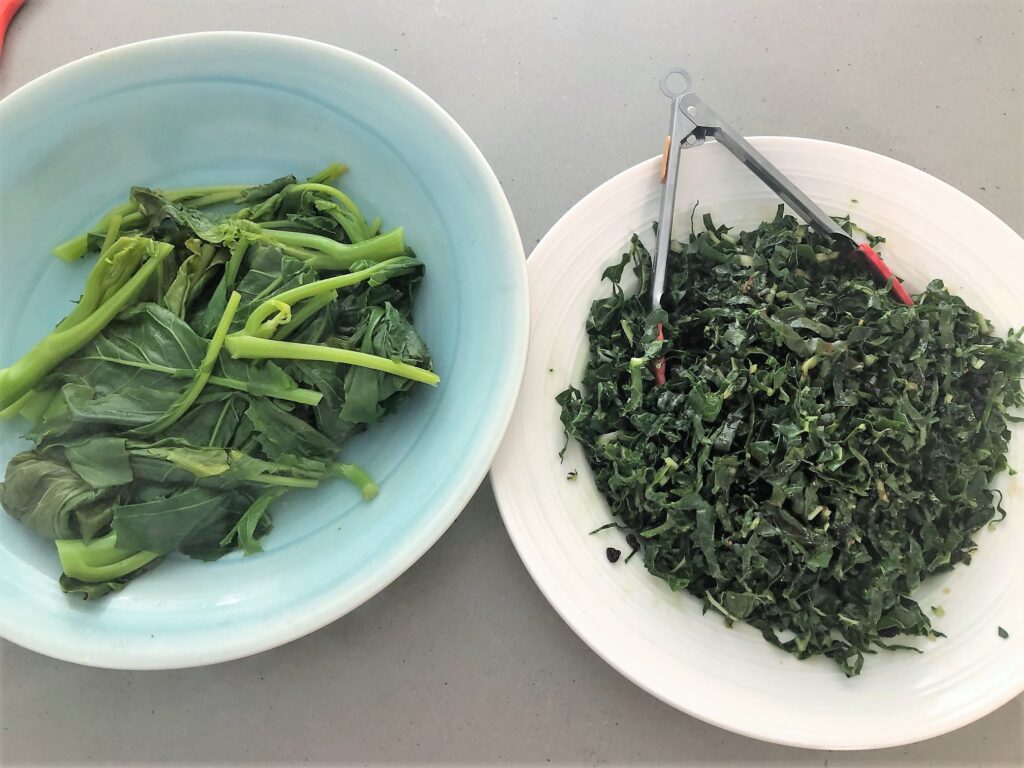 Buy a bunch of silverbeets, cut out the white stalks as much as possible and shred it.
Grate parmesan cheese to mix through it – you can combine parmesan and some tasty cheese as an alternative. Around half a block of cheese, all up should do it.
Finely chop an onion and mix that through as well. Again I don't have exact measurements but do half an onion and see how that tastes.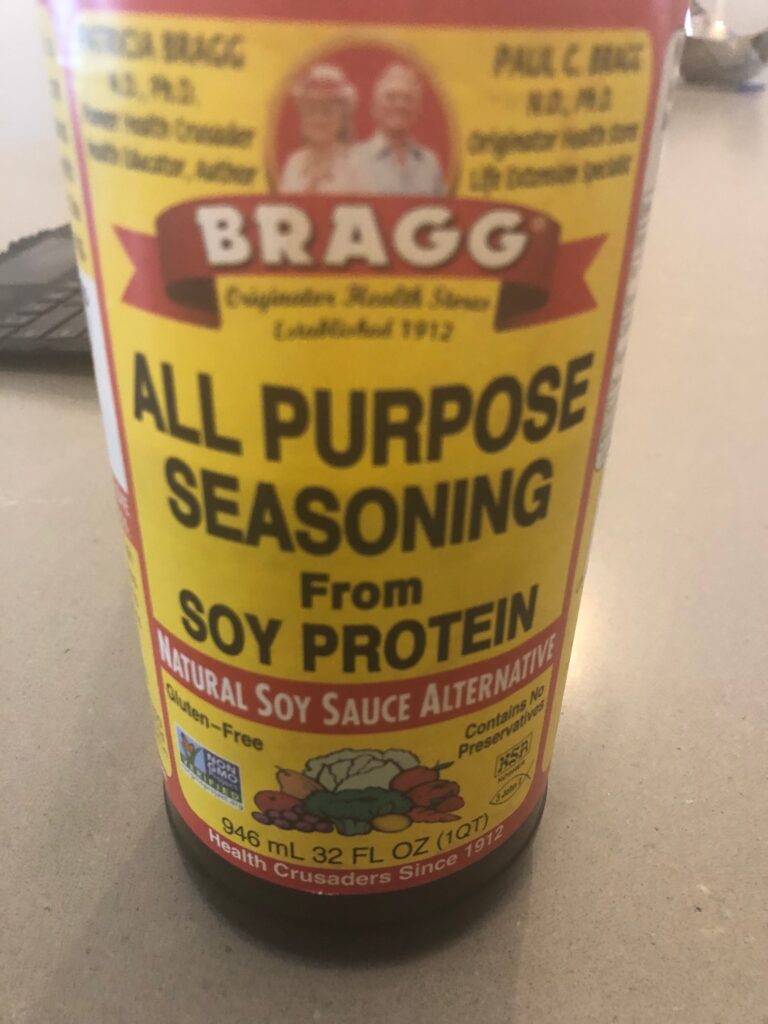 Mix a dressing at the end – I used olive oil, caramelised balsamic, salt, pepper, some garlic and some mustard in mine. I threw in some small cranberries.
For the gai larn, steam it until soft and tender add olive oil and Braggs all-purpose seasoning (it is just like soy sauce but the good stuff)