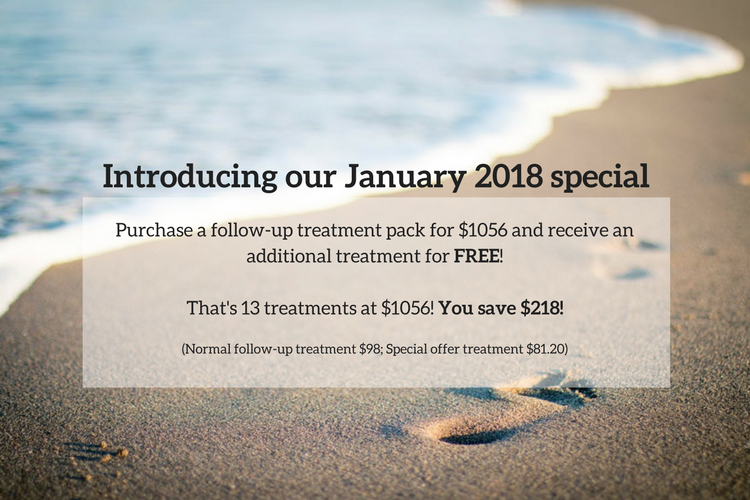 We pride ourselves here at Eastern Therapies on the great success we have at treating conditions that range anywhere from tinnitus to plantar fasciitis.
Houng also has great success at treating IVF patients. At the moment, we are seeing 3 clients who are pregnant with donor eggs! We also had a patient who had 10 unsuccessful rounds of IVF before coming to see us, and now she is pregnant!
Once pregnant, Houng and the team will help with your morning sickness, improve your appetite and support you with everything you need throughout your pregnancy. Once your bubba is born, Houng and the team will provide you with the best postnatal care to help nourish your body to support you and your baby.
To help celebrate the New Year we are offering this amazing treatment package deal! Hurry don't miss out!