I am a huge fan of chicken soup in the myriad of ways that you can cook it .
This soup is so clean and delicious!
You can add noodles, soba, somen, orzo, risoni etc.
It is great for nourishing the blood , post partum or when you are tired or during , recovering from a virus or immune condition.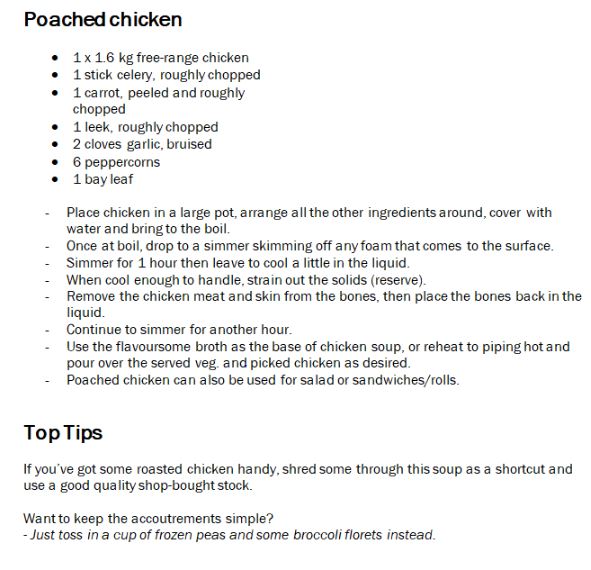 –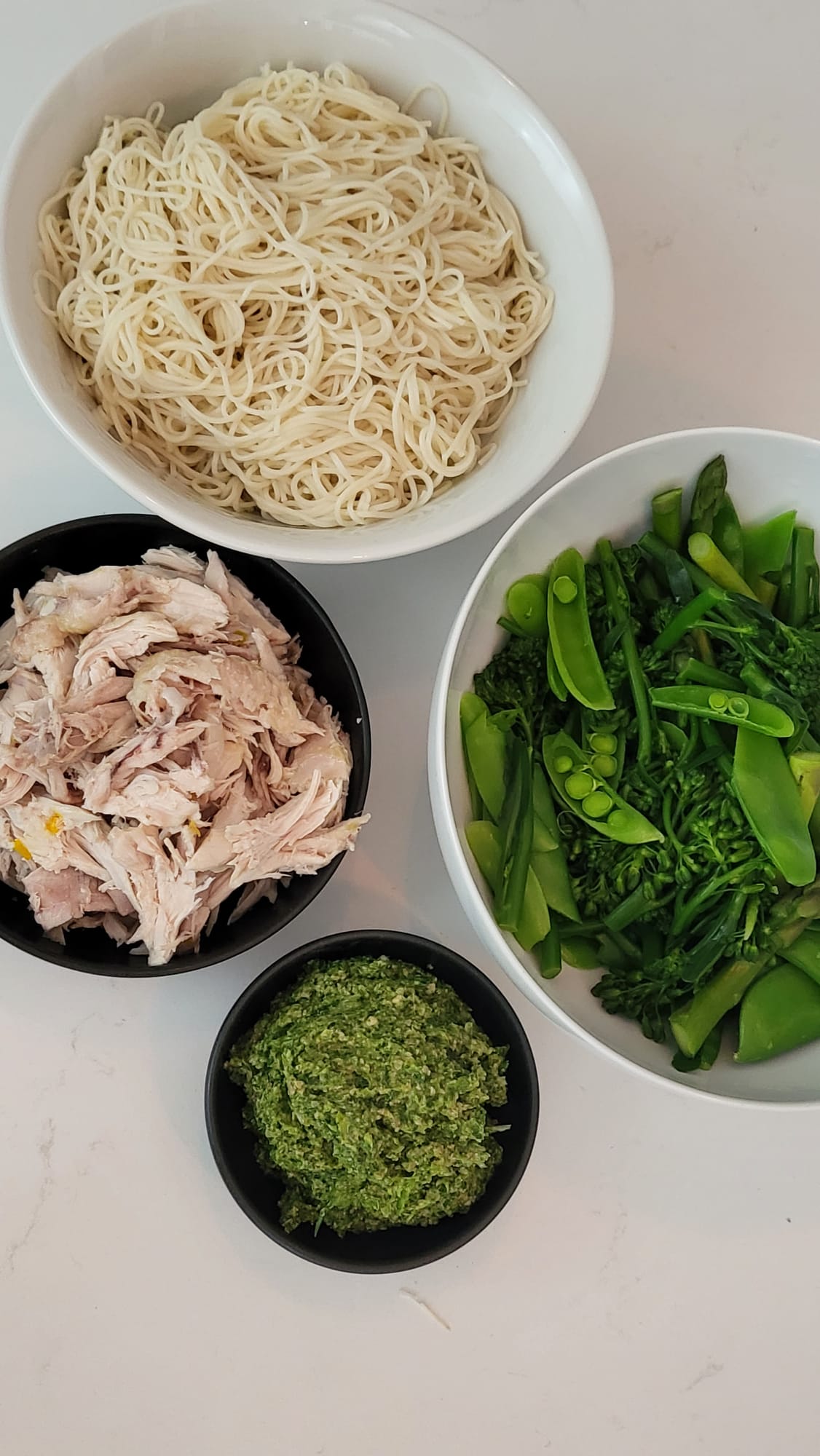 I added parsley pistou and some spring onions and it give it a zing ~
Check out our next post for the recipe and my video!