Non-invasive treatments
Here at Eastern Therapies we use a special technique called Shonishin to treat any babies and toddlers that walk through our door. It is a gentle technique that involves using special tools to massage the meridians to treat any disharmonies. Have a look at what these tools look like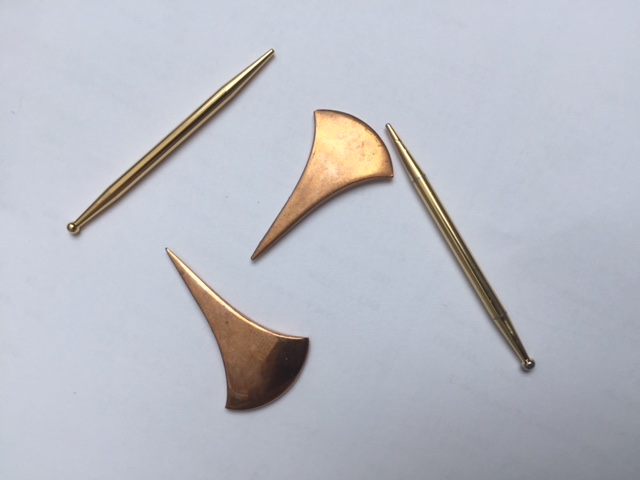 Real case
We recently had an 8 year old boy come in with chronic sinus issues and sneezing.
He has had a total of 3 Shonishin treatments, as well as herbal supplementation and Metagenics probiotics.
The herbal formula we used is called Xiao Qing Long Tang and is traditionally used for chronic sinusitis. We prescribed him with a smaller kid-friendly dosage which he was happy to take.
As well as this formula, we use certain probiotcs for maintaining the immune system and reducing allergy symptoms.
Needless to say, our little client is now feeling amazing and his sneezing has significantly reduced.