Nishime is a traditional home-cooked Japanese dish that is usually a dish of vegetables, with or without meat, simmered in a flavored broth.
This is a dish I love! It really is easy when you have all the sauces at home and you stock shitake mushrooms and black fungus as a staple in your pantry.
I also cooked up somen which is a very light Japanese noodle to soak up the lovely sauce in this dish.
Following the recipe loosely on the ingredient side by using whatever I had in the pantry or fridge. I used frozen lotus roots which can be purchased at an Asian grocer.
I found dried shitake mushrooms and dried black fungus in my pantry which I soaked in hot water and also used onions, carrots, and shallots.
The shallots were added to the dish just 1 min before serving.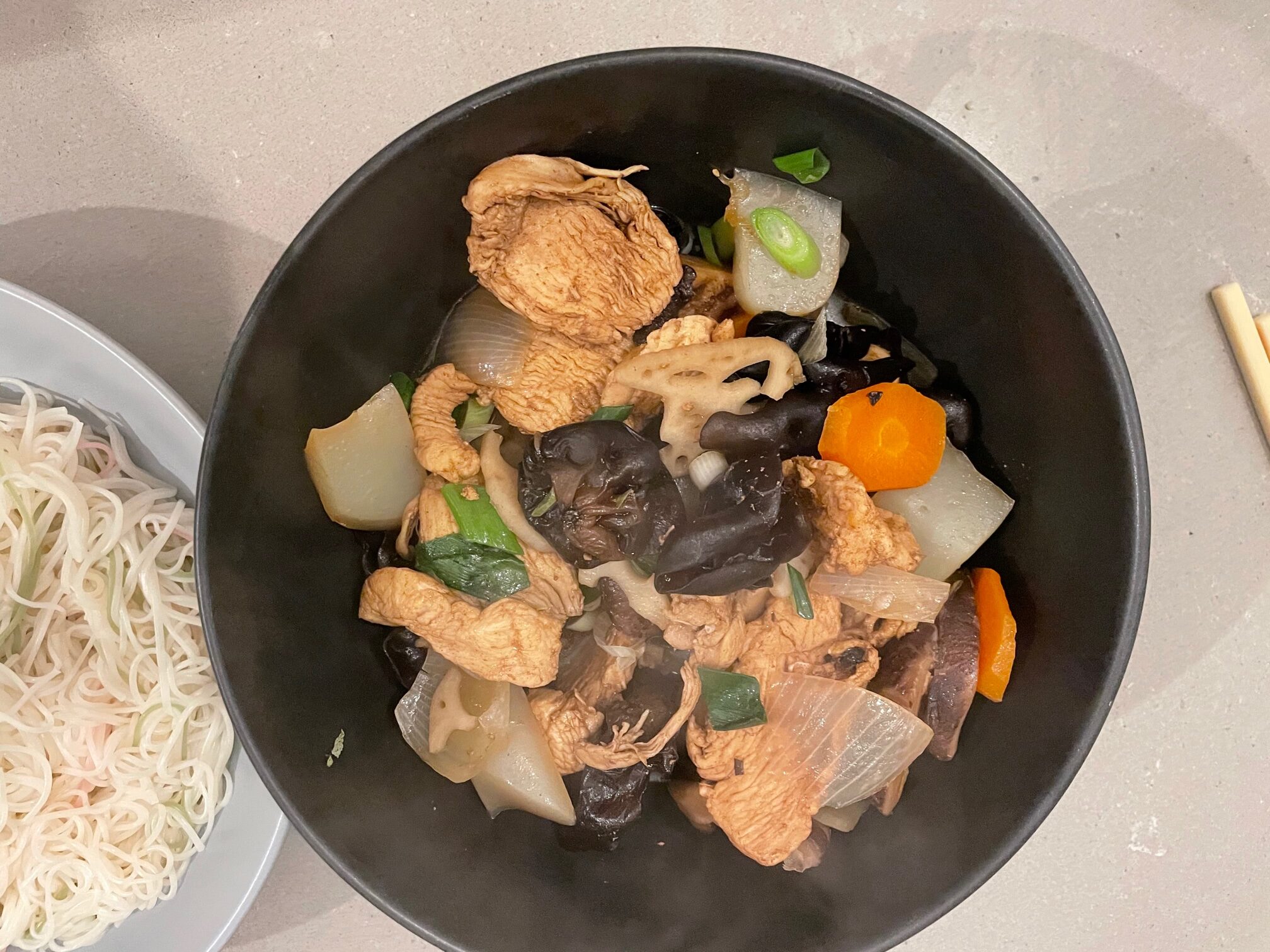 The only thing I would change in this dish is to buy chicken on the bone and use that, the chicken fillets were slightly on the dry side.
Black fungus is great for blood circulation and shitake mushrooms benefit your immune system.
Lotus root is full of important nutrients, minerals, and vitamins. It's an excellent source of fiber, which is important to regulate our blood sugar, improve digestion, and manage our appetite. It is also a great source of vitamin C, a powerful antioxidant.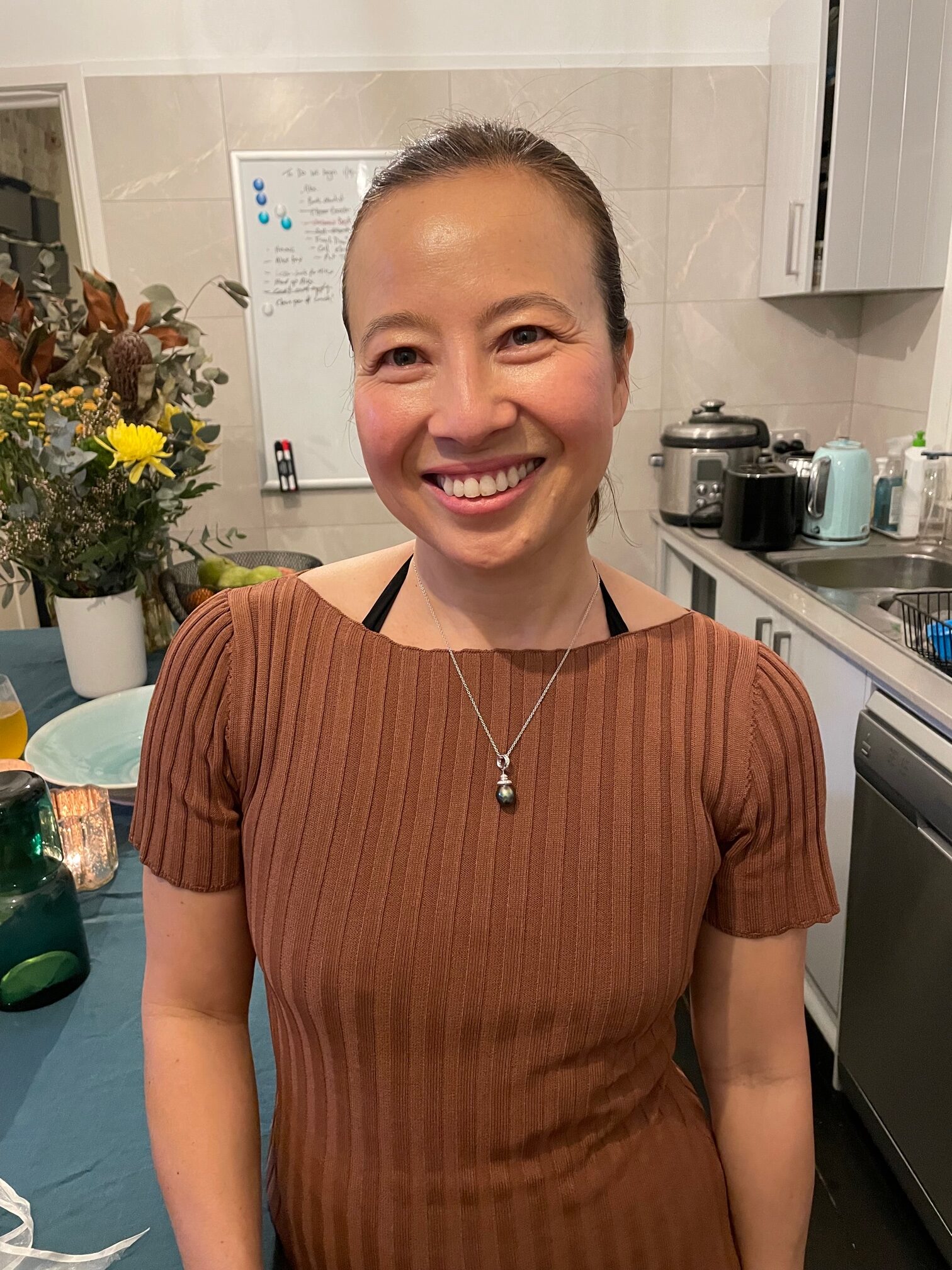 Recipe: https://www.justonecookbook.com/instant-pot-nishime/