Have you been feeling different lately and not like your usual self? Perhaps you feel more anxious, low, exhausted, or frustrated? Have you been having difficulties in your relationship or marriage, or are things not going so well in your family? Do you wish you had more confidence and had better friendships? Or do you wish you could just feel more satisfied in your work role? These are some of the most common concerns that people have when they walk into a psychologist's office. The important thing is that you are not alone and there is help out there. Even if you feel that you have had this for a long time and it's hard to imagine a different life, it's not too late to take the first step and make that call.
We are a team of psychologists trained in Clinical Psychology. We are warm, compassionate, and most importantly, non-judgmental. We know how to treat a variety of conditions, including anxiety, low mood, anger and emotion regulation difficulties, relationship and family problems, parenting and child issues, work and academic difficulties, postnatal depression, grief and loss, and older adult issues. We are trained in a variety of modalities, including CBT, DBT, Schema, ACT, Mindfulness, and solution focused.
We are confident in what we do and believe in the power of psychological therapy.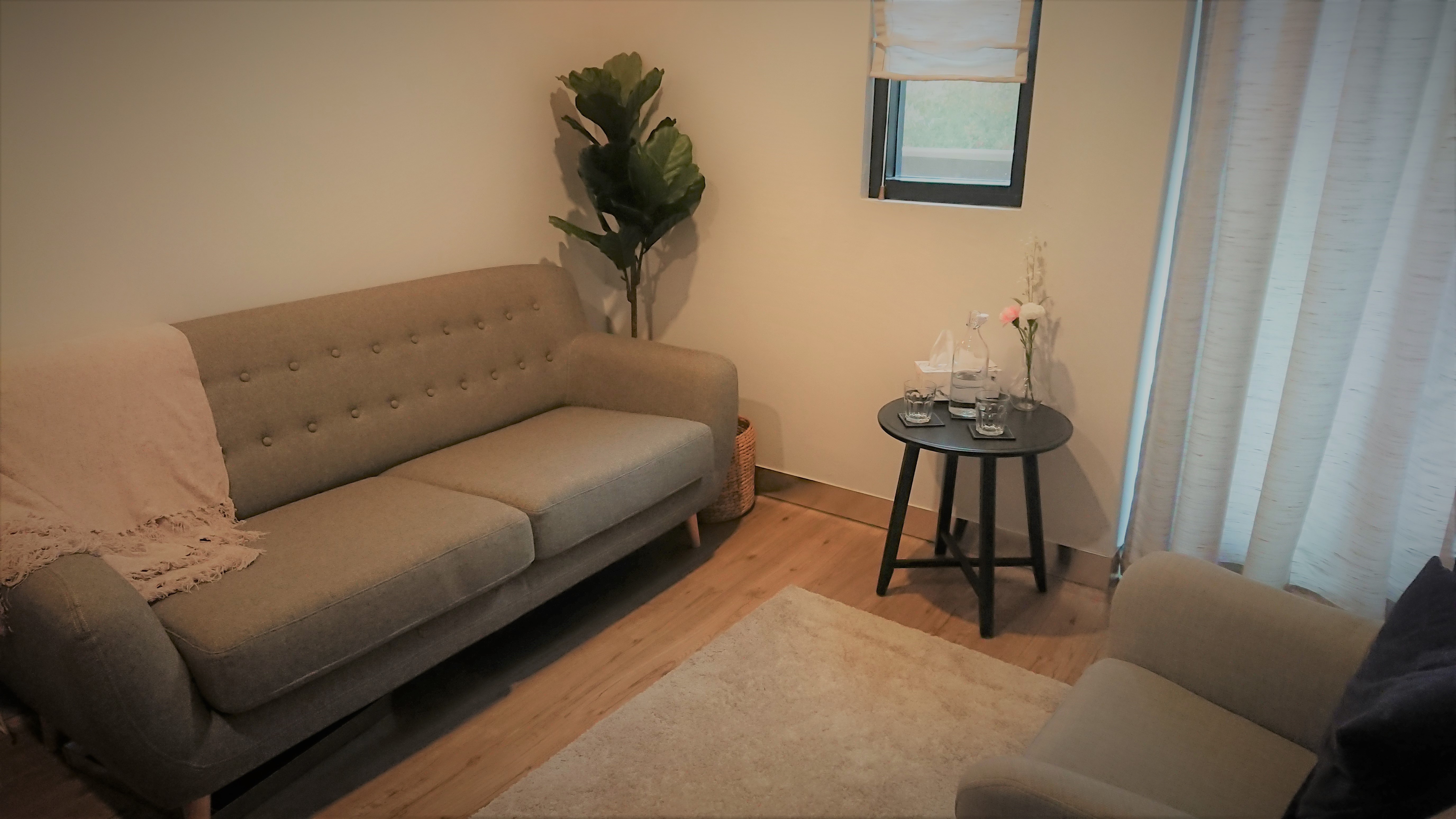 Don't hesitate to make that call. Every new client is given the time to speak with director and clinical psychologist Dr Liza Chervonsky, to discuss their situation and needs, so that they can be matched with the psychologist with th e most relevant experience and qualifications.
To learn more about us, go to: www.inlightpsychology.com.au
To book an appointment, please don't hesitate to call 8320 0566 or email on contact@inlightpsychology.com.au