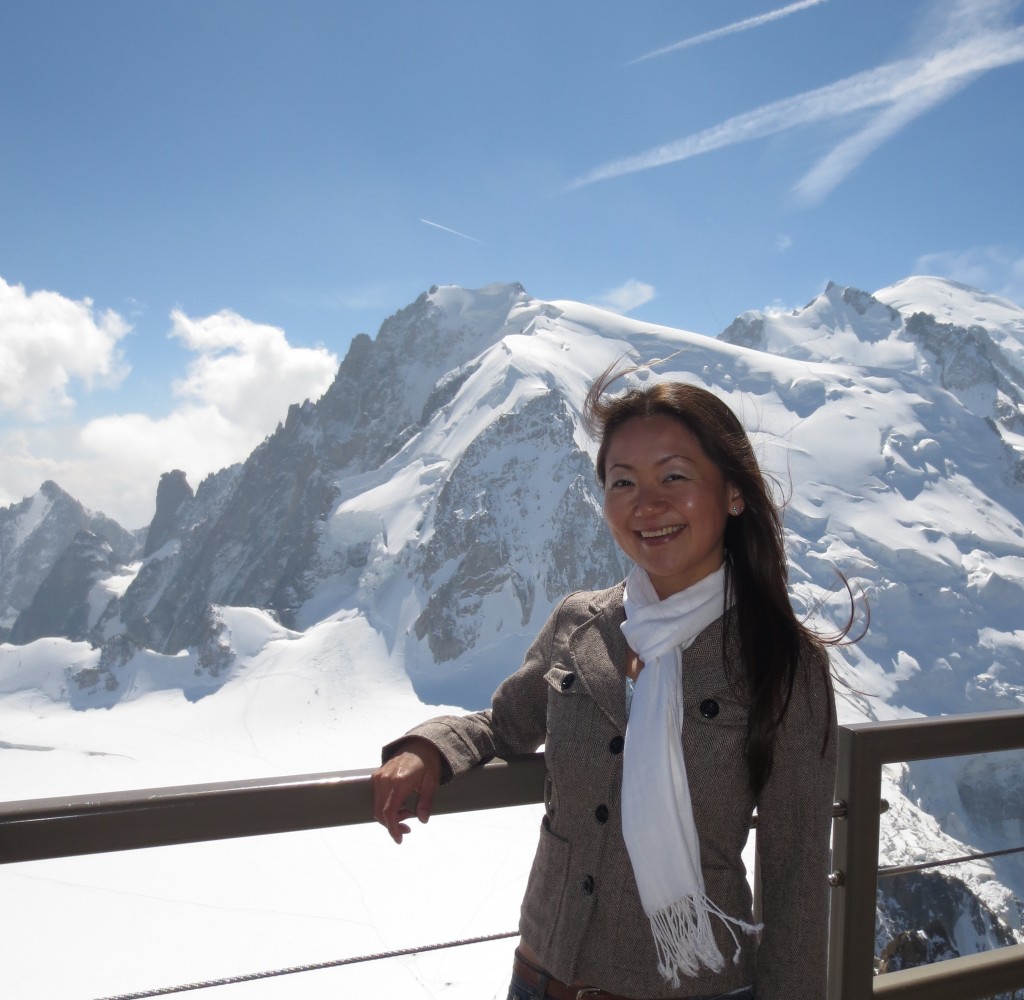 Youmi is a spiritual/energetic healer with channeling gift in clairvoyance, clairsentience and claircognizance who sees the full potential in each individual and is dedicated to unlocking and clearing the blocks that stops one from being her/his best self on emotional, mental, physical and spiritual level.
She combines her natural gifts with Advanced Pranic Healing techniques and Crystal Healing Therapy to create a holistic and integrated session in bringing well-being and improved health on emotional, mental, physical and spiritual levels of her clients. During her session, your aura and chakras will be cleansed, balanced and energised using different colours and vibrations leaving you feeling uplifted, energised and recharged.
Youmi's healing session is tailor-made to suit her client's needs and her session provides a warm, loving and nurturing space for you to relax, recharge, rejuvenate and heal. Youmi also holds meditation and manifestation workshops to help her clients to live in the NOW and to reach their full potentials.
Youmi is available for appointments on Sunday afternoons from 2pm to 8pm. Appointments can be arranged by calling 0433 307 733