This is a winter dessert has been perfect for this holiday since it has been quite cold and windy!
You can also use apples instead of pears!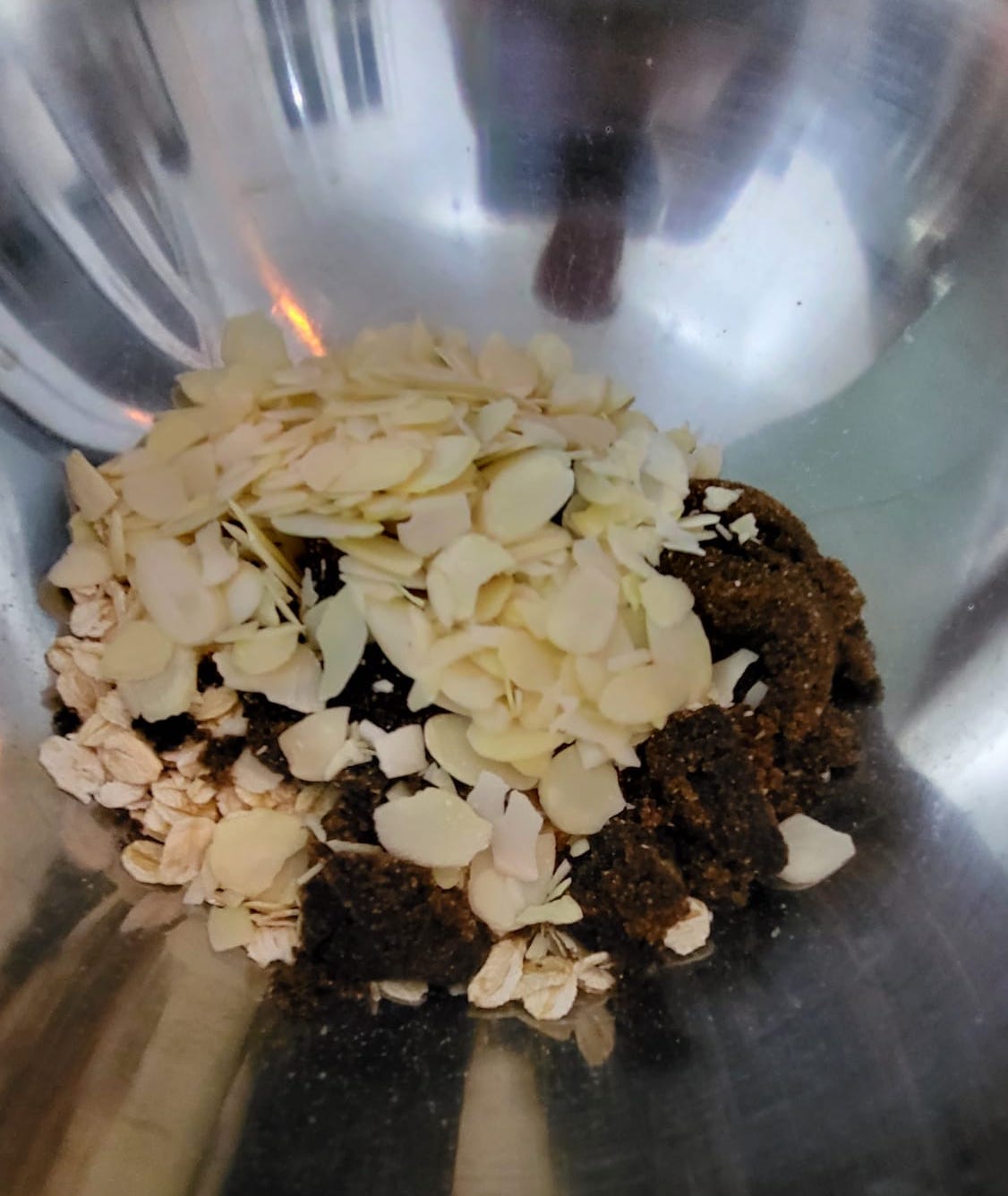 Ingredients
4 pears, peeled, cored, sliced
1/2 cup (110g) caster sugar
juice of 1 lemon
fresh rhubarb pieces 5 stalks cut into 3cm pieces
2 teaspoons of crushed ginger
2 cup (90g) rolled oats
1/2 cup (110g) brown sugar
160 fr butter, melted
2/3 cup (25g) flaked almonds
ice-cream, to serve
Instructions
Preheat oven to 180°C or 160°C fan forced. Grease a 12-cup ovenproof dish.
Cook pear, caster sugar and lemon juice in a large saucepan on medium heat for 4-5 minutes, stirring, until tender. Add rhubarb, and crushed ginger and cook another 3-4 minutes, until soft but still holds its shape.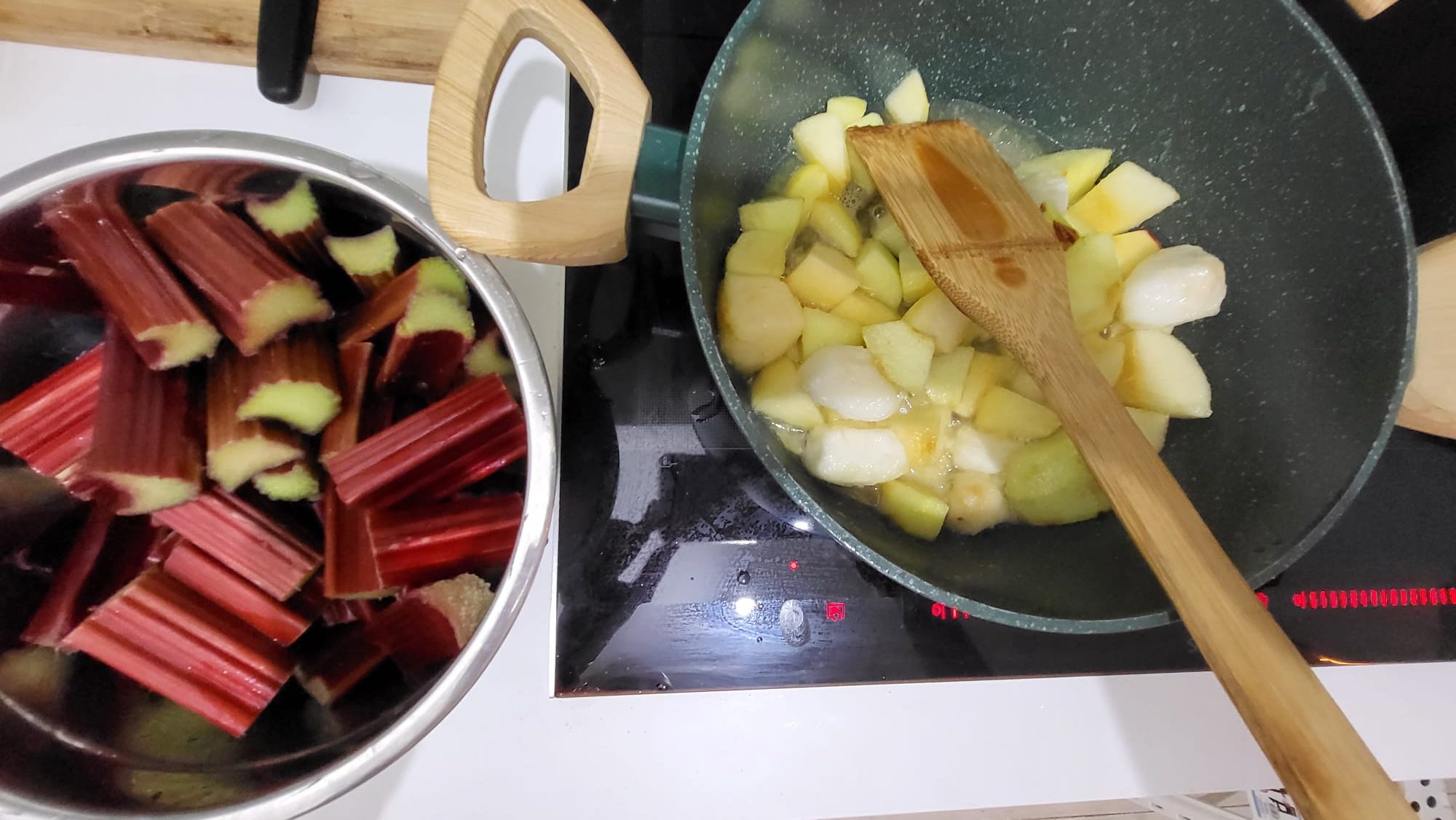 Remove fruit from the syrup with a slotted spoon and transfer it to the prepared dish. Taste and check for sweetness, sprinkling with a bit of extra sugar if needed.
Meanwhile, combine oats, brown sugar, butter and almonds in a bowl. Sprinkle over fruit and bake for 30 minutes, until golden and bubbling.
Serve with ice cream.
Recipe: https://www.sbs.com.au/food/recipes/pear-and-rhubarb-crumble-almond-and-oat-topping
Enjoy!!