As we are staying at home more, I've been cooking and baking more.
Here's a great recipe but I made some changes to it.
To make it less sweet and oily, try this: I reduced the sugar to ½ cup and reduced the oil to ¼ cup from the original recipe online.
Orange Blossom Cake:
dry ingredients
2 cups of self-raising flour gluten free
1 tsp baking soda
½ cups of raw granulated sugar
The zest of 1 orange
1 tsp ground cardamom
wet ingredients
2 eggs
1 cup of full fat (say it with me… FULL FAT) Greek yoghurt
3 tablespoons of orange juice
2 tsp orange blossom water
125g of butter, melted and cooled
4 cup of neutrally flavored oil
2 teaspoons vanilla extract
Here's the link to the recipe:
https://inbedstore.com/blogs/journal/orange-blossom-yoghurt-cake?utm_campaign=The%20Journal%3A%20337%20-%20Orange%20Blossom%20%26%20Yoghurt%20Cake%20%28Uyriq4%29&utm_medium=email&utm_source=IN%20BED%20Subscribers&_ke=eyJrbF9lbWFpbCI6ICJob3VuZ0Bob3VuZ2xhdS5jb20iLCAia2xfY29tcGFueV9pZCI6ICJRQThBVzMifQ%3D%3D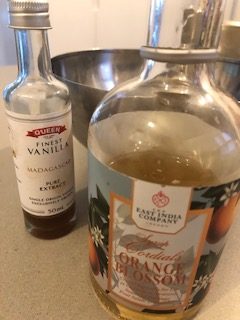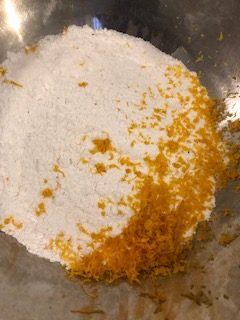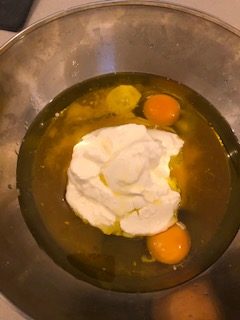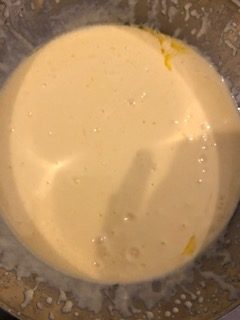 Have fun!