Once a year I make this fish pie.
I don't usually eat cheese and you cannot make it without cheese and I am not into vegan cheese because I believe vegan cheese is highly processed.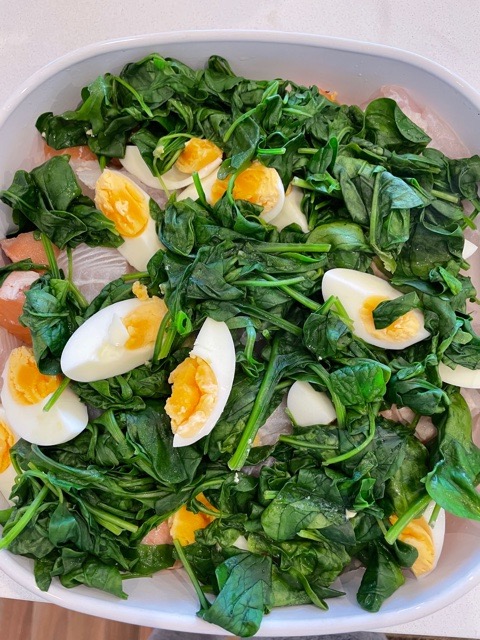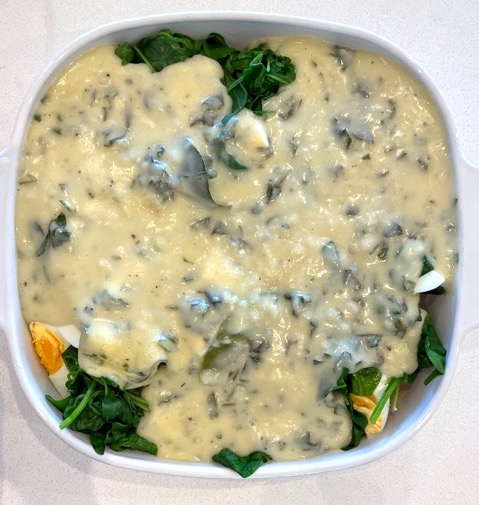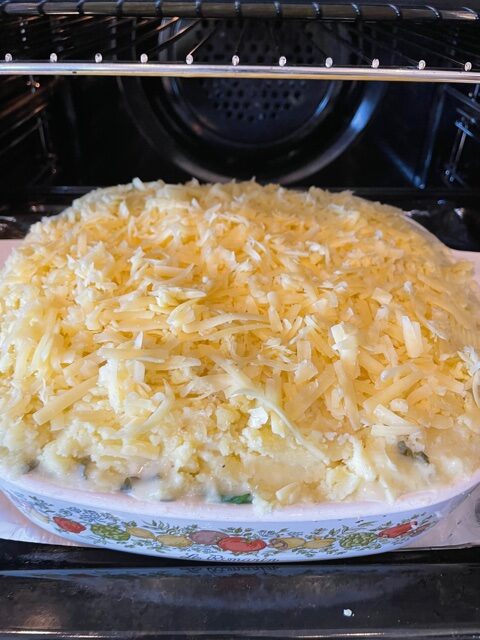 Nobody can beat Jamie Oliver's version of this fish pie, everytime I make it I have people screaming for more.
Show me a picture if you make this!
Recipe: https://www.jamieoliver.com/recipes/fish-recipes/jools-fish-pie/