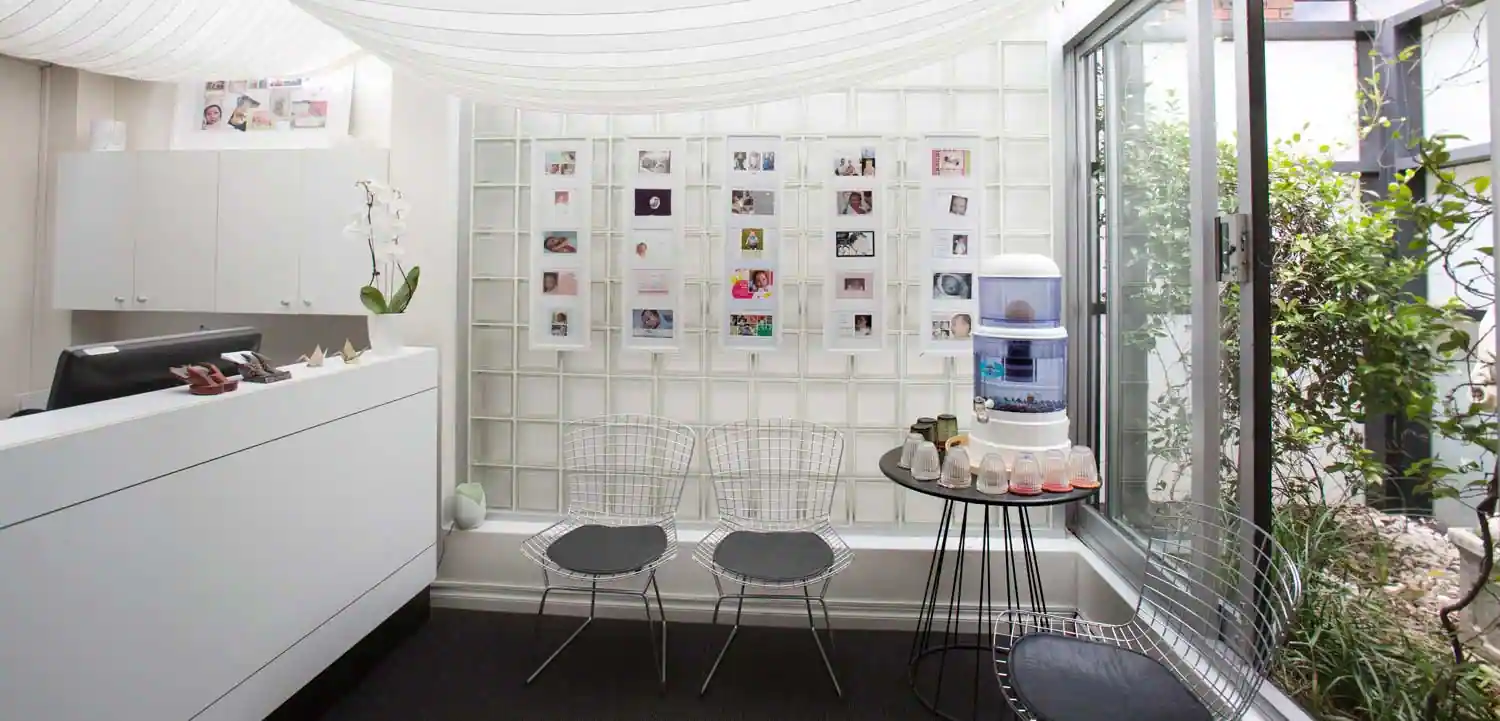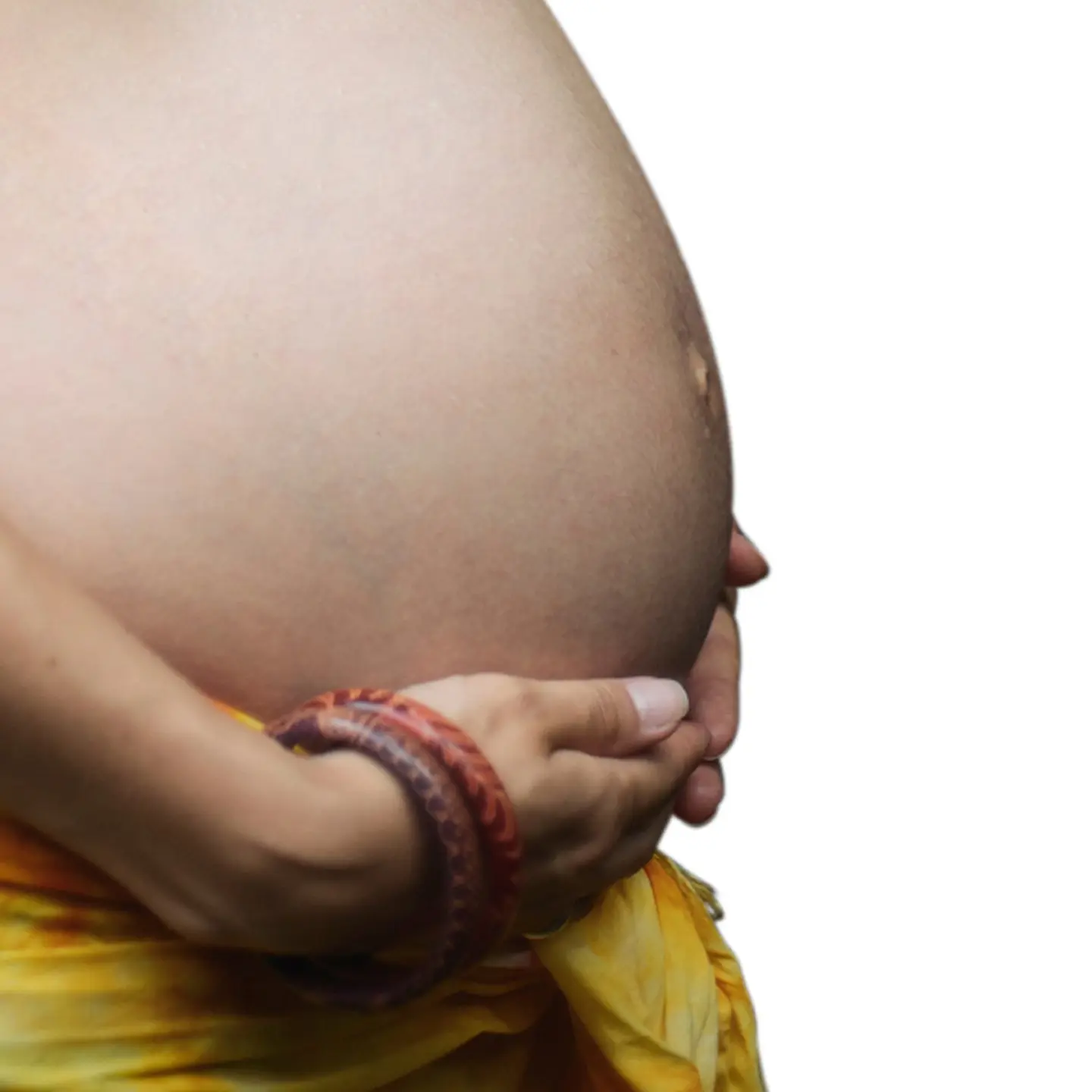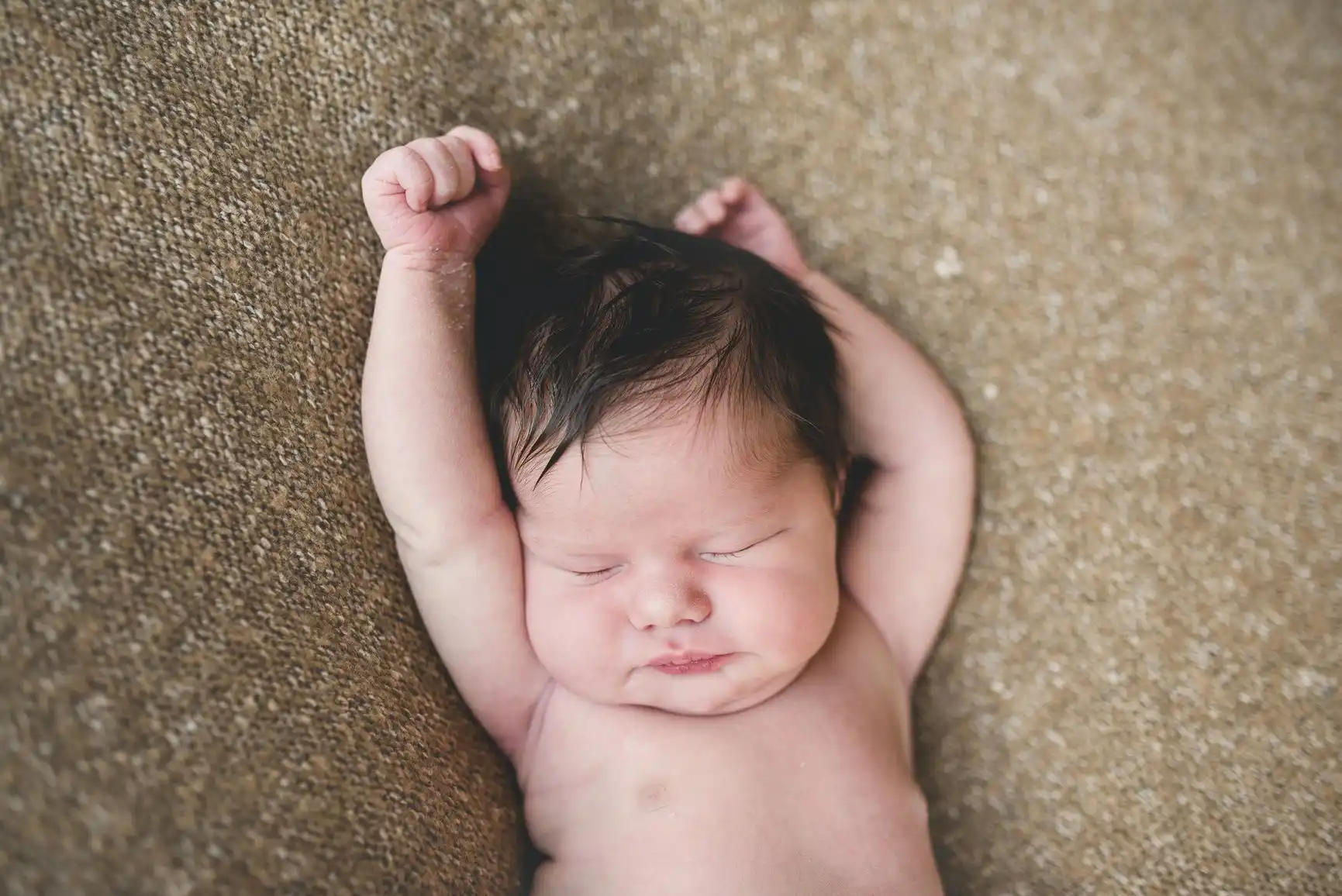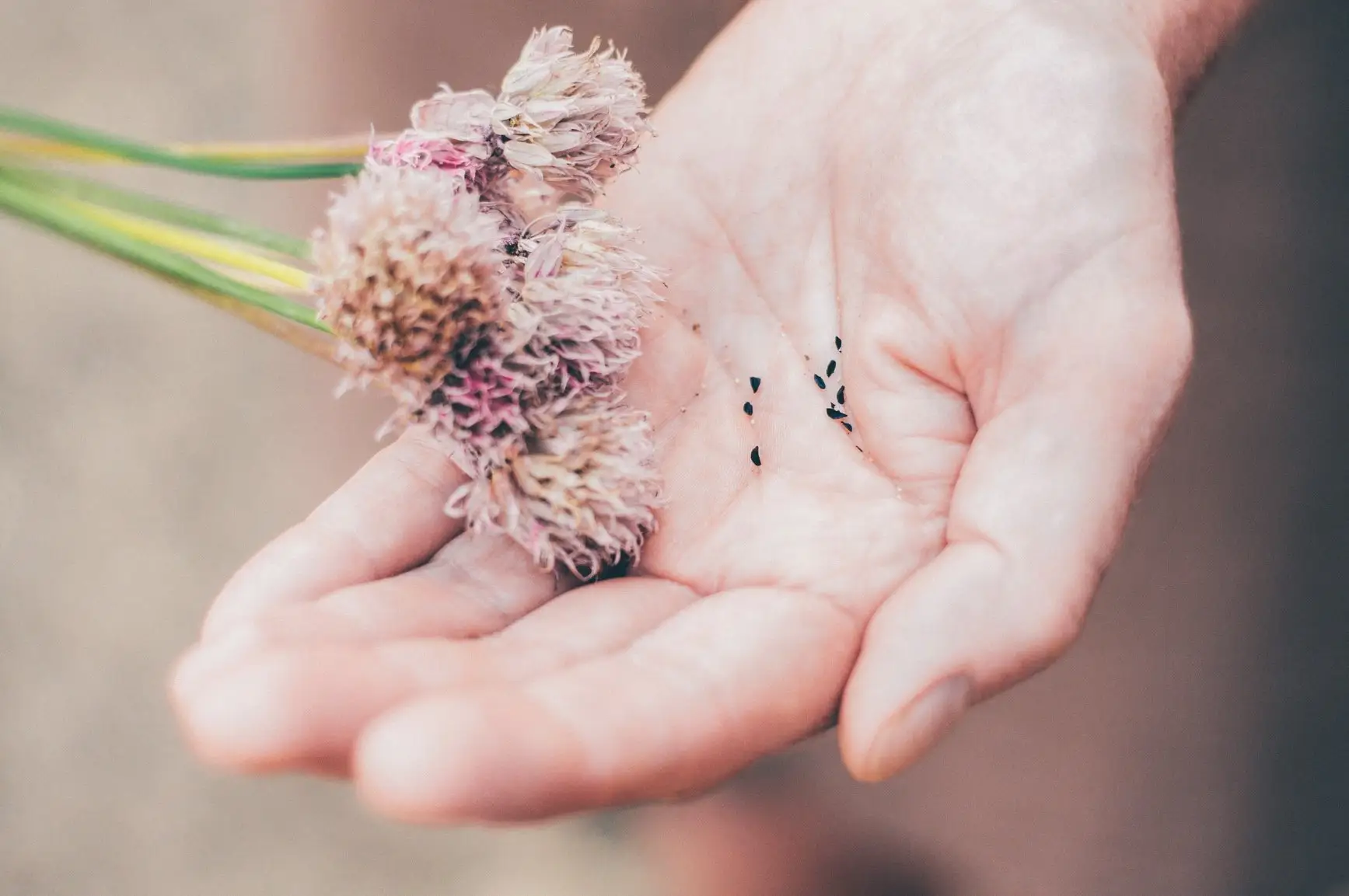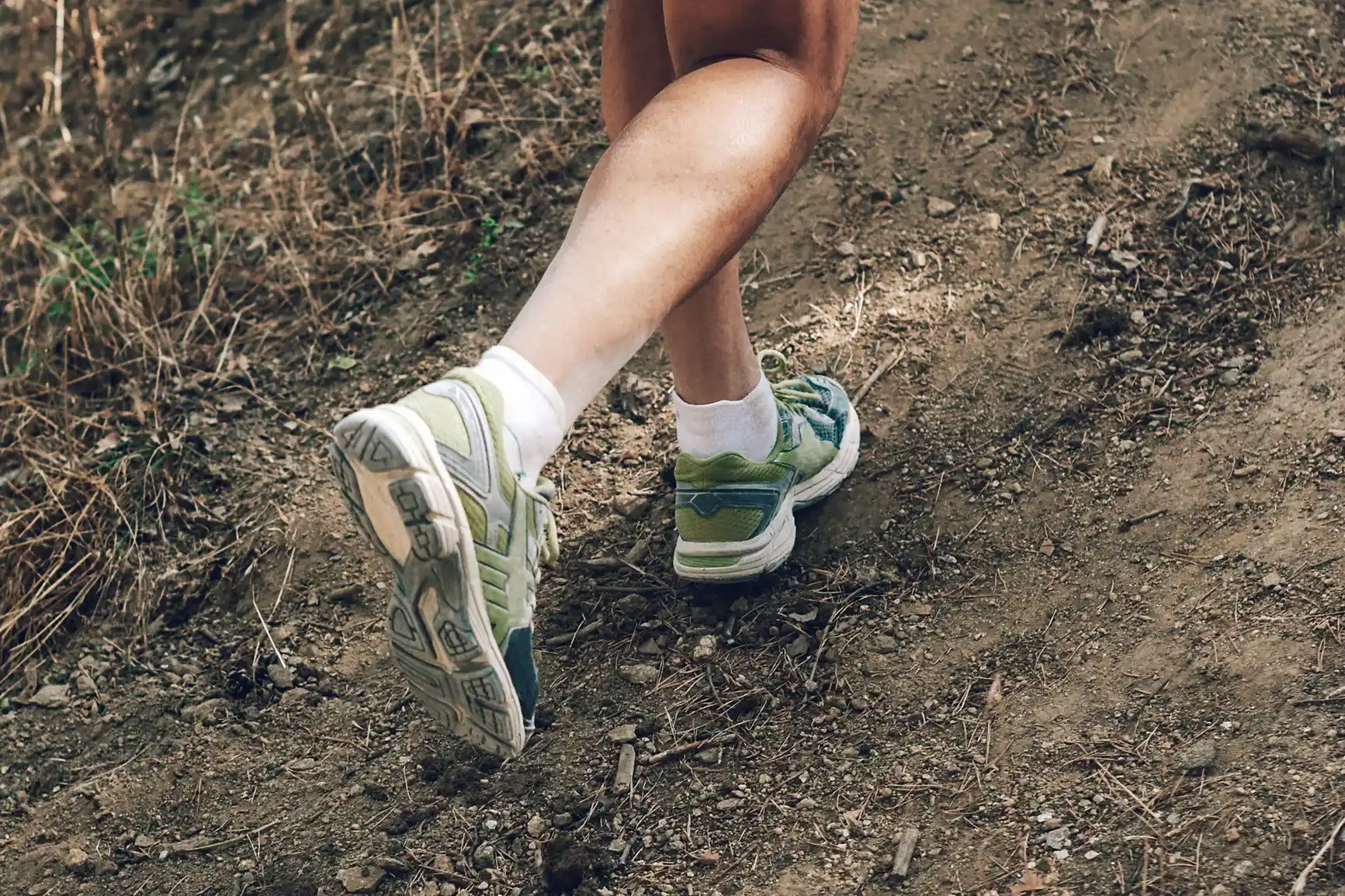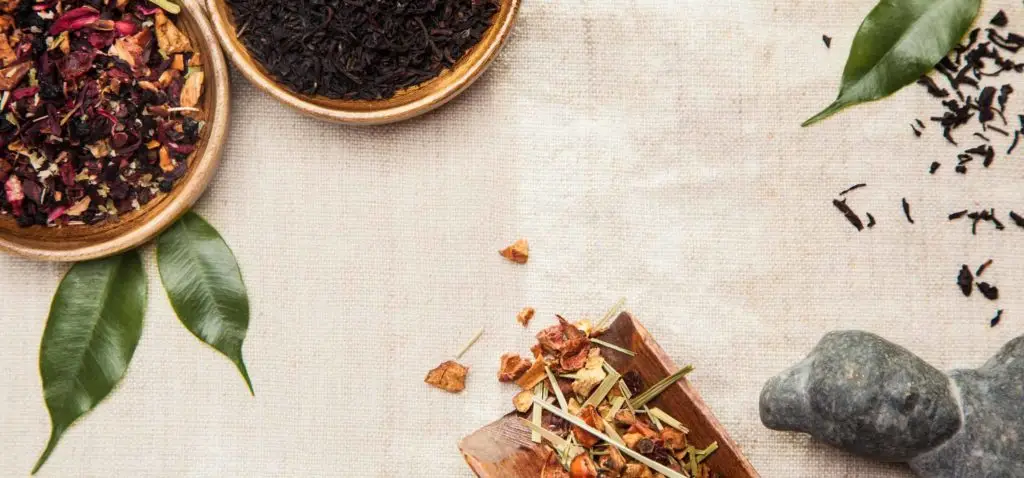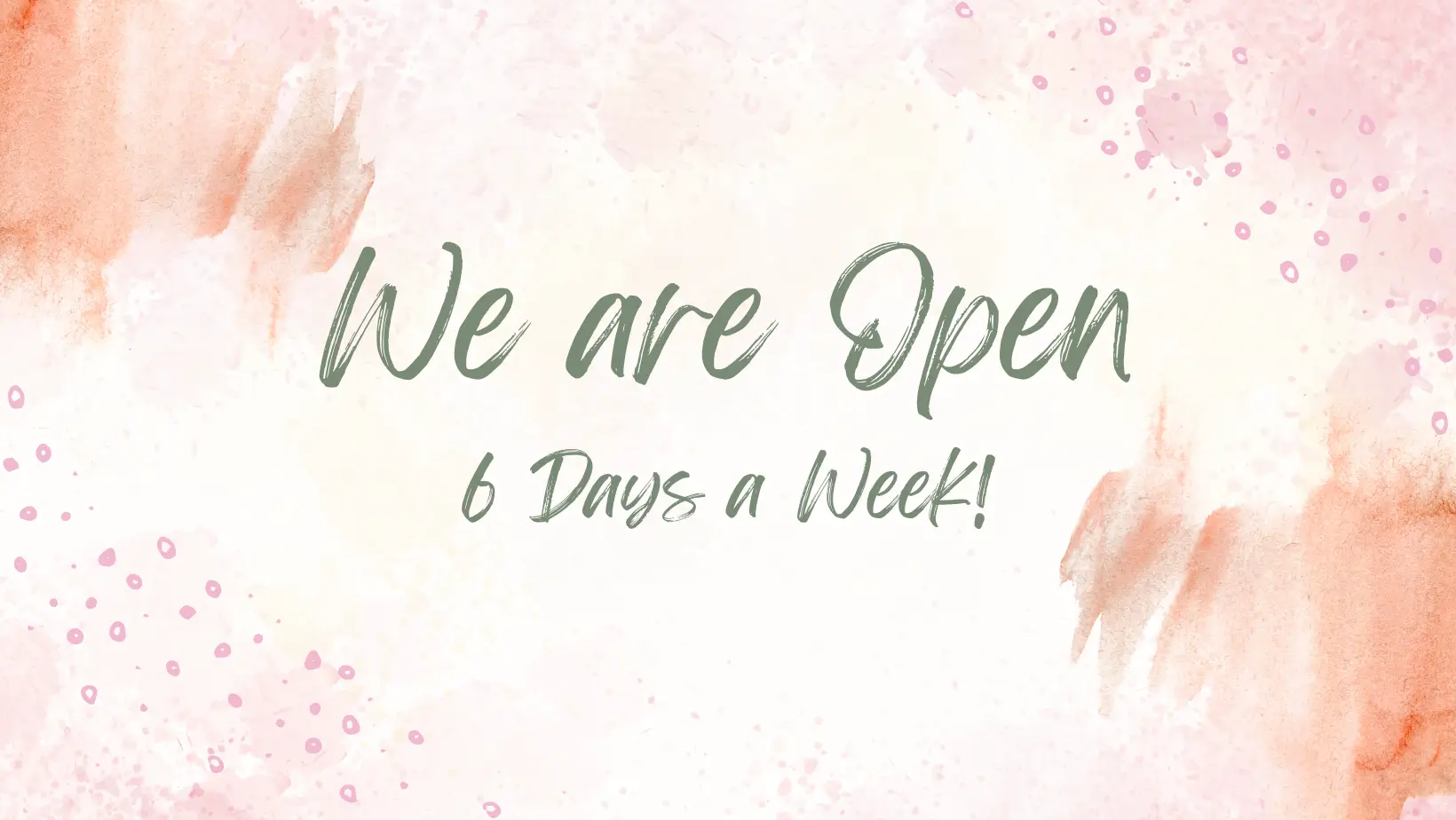 welcome
Eastern Therapies
Acupuncture and Traditional Chinese Medicine
Acupuncture Clinic Located In
Bondi Junction
Pregnancy Acupuncture
Treating infertility and supporting IVF.
baby-acupuncture - copy
Gentle, delicate treatments for children of all ages.
fertility treatments
Alleviate hormonal imbalance with acupuncture and herbs.
sports-acupuncture-therapy
Acupuncture and therapy for sports injuries and musculoskeletal disorders
welcome
Traditional Chinese Medicine in Bondi Junction
Specialised in the use of
Acupuncture and Chinese Medicine Clinic in Bondi
Eastern Therapies clinic provides acupuncture services to the Bondi Junction, broader Bondi community. Our highly trained and experienced acupuncturists assist men, women and children of all ages with both preventative and remedial health treatments, incorporating acupuncture, Chinese Medicine, massage and dietary advice.
At Eastern Therapies, we pride ourselves on taking a wholistic approach to our client's individual needs, ensuring the best health outcomes possible and a renewed enjoyment of life.
Acupuncture for Women's Health, Sports Injuries, Infertility & More
At Eastern Therapies acupuncture clinic in Bondi, we treat a full range of health and wellness issues, from women's fertility and menopause, through to paediatric acupuncture for ear infections and allergies, to acupuncture for facial rejuvenation, and more.
Our practitioners combine expert acupuncture treatments with dietary advice, massage and Chinese medicine for a wholistic solution to your health concerns, helping you get your health and your life back on track.
Find the acupuncture treatment that's right for you using the links below.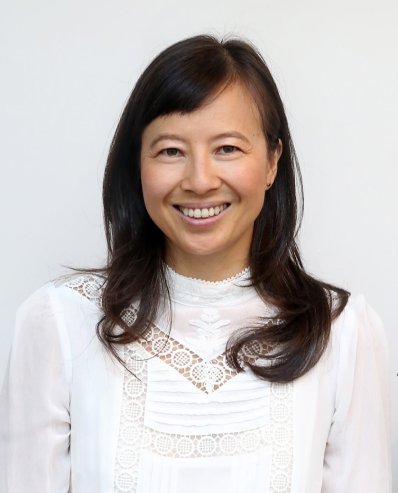 B.APP. SC (TCM) DIP SHIATSU ACUPUNCTURIST CHINESE HERBALIST
Houng started her career in health in 1996, running a successful shiatsu and massage therapy practice.
In 2004, Houng Lau graduated from the University of Western Sydney, where she received her bachelor's degree in Applied Science for Traditional Chinese Medicine. Houng has studied in China at Nanjing Hospital of Chinese Medicine.
What is Acupuncture?
Originating in traditional Chinese Medicine, acupuncture is based on the understanding that human health is intricately tied to balancing the flow of energy (qi) through the body. This energy flows through the body along 12 main meridians, connecting the major organs and parts of the body to each other.
When this energy flow becomes blocked, due to an underlying health condition or environmental factors, such as stress or poor diet, a whole range of issues can result. Acupuncture works on the principle of unblocking the meridians and returning the body to its optimum state of balance and good health.
For example, if you are experiencing loss of eyesight or blurred vision, this is often associated with issues with your liver, as the eyes and the liver are on the same meridian. As a result, acupuncture for loss of vision will focus on the health of the liver, improving the blood circulation through the area and opening up the energy flow along the meridian.
At Eastern Therapies, we practice in the Japanese tradition of acupuncture, using finer needles and extremely gentle treatments to help you achieve health and wellness. All our consultations and treatments take place in the tranquil surroundings of our acupuncture clinic in Bondi
Talk to Eastern Therapies about how acupuncture can help you relax, rejuvenate and achieve optimum health. Call 0400 331 321 or book an appointment using the button below.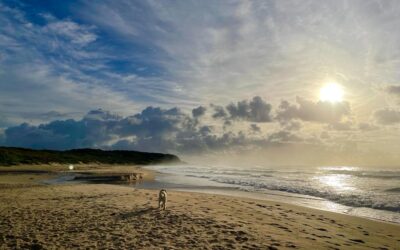 22 years ago, I arrived in Sydney after leaving Tasmania to pursue my studies in Chinese medicine. In Tasmania, I began my massage studies and always had a keen interest in expanding my education. However, I couldn't find a Chinese medicine course in Hobart. I enjoyed...
read more
Our Location
Eastern Therapies – Bondi
106 Ebley St
Level 2, Suite 4
Bondi Junction, NSW 2022
T: 0400.331.321
Email: info@easterntherapies.com.au