We understand that IVF and Labour support get very expensive.
That is why we have created 2 new packages to help reduce costs for patients.
IVF support package: Acupuncture in support of IVF has the best results with a pre transfer session, post transfer session and 3 followups in the next 10 days. For only $400 that is a saving of $75.
Labour Support: Only 5 Percent of people deliver by their due date. These days most doctors are promoting induction in order to minimise risks associated after the 40th week. The Labour support package helps to soften the pelvis, and promote natural labour. It consists of the treatment in the following weeks starting from 36 wks until birth!:
1 treatment in the 36 & 37th week
2 treatments in the 38th wk
3 treatments a week from the 39th week until birth
This package costs $800 for 10 + treatments which is hugely beneficial in terms of savings.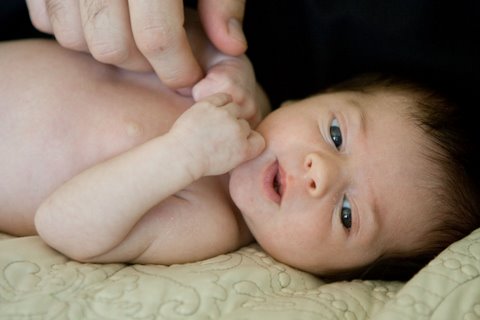 ** Any credit that is not used during the allocated time, can be put towards future treatment/herbs at normal prices