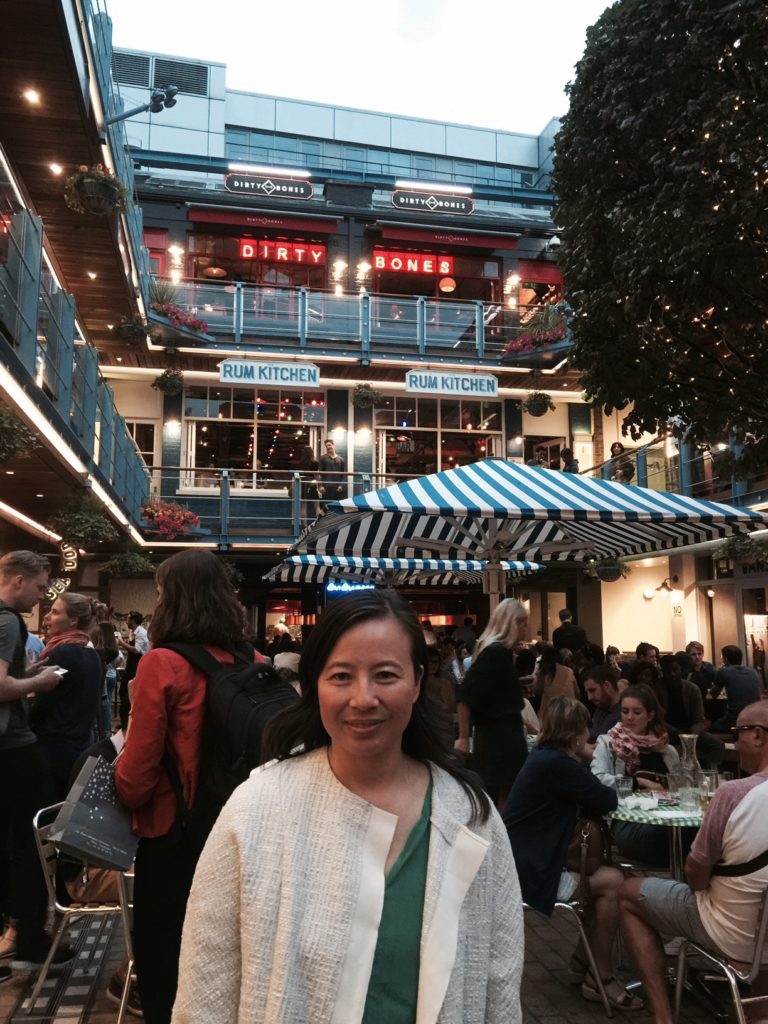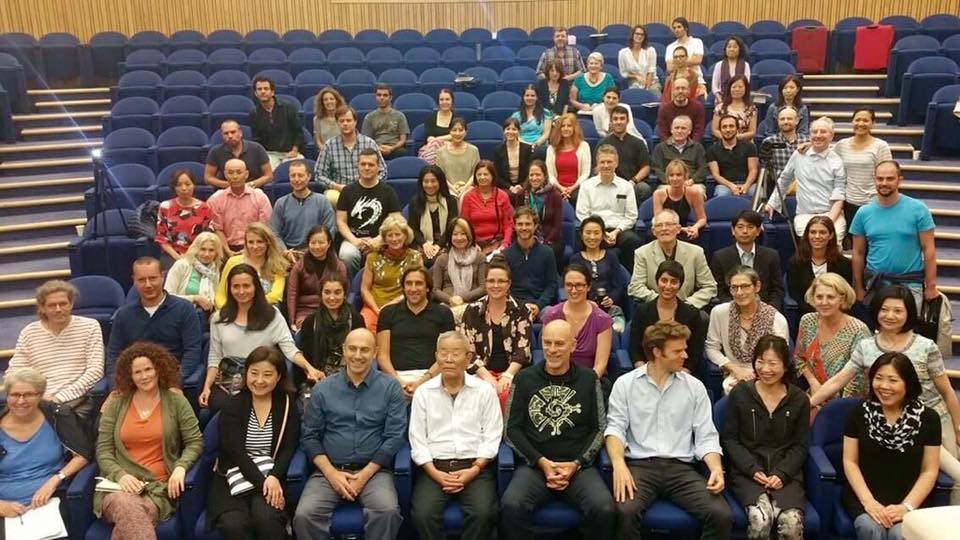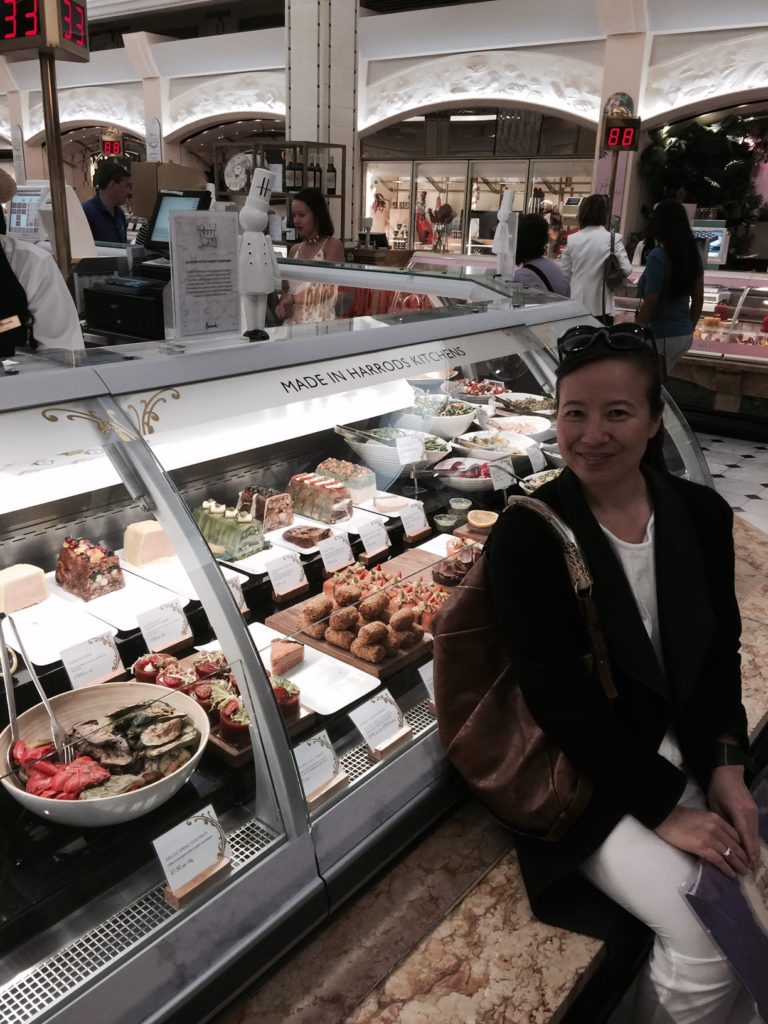 I arrived in London the last week of July for one week in order to attend my teacher's last international seminar. Masterclass : Mastering the Basic Concepts of TJM.
People all over Europe, America and USA attended, it was indeed a very international audience.
The venue was at the College of Obstetrics and Gynaecology right next to Regents Park. The stroll through the park to St John's Wood for lunch was extremely pleasant and so many people were capturing the sunshine and enjoying the Park's amenities.
It was great to see familiar faces from USA and Australia of practitioners who have gained much from Ikeda Sensei's work over the years.
Fortunately the weather was brilliant every day and I arrived the day after the heat wave of 35 degrees. I would have loved to have felt that much heat in London. Missed by one day!
Luckily for me senior practitioners attended and we had all sorts of interesting and in-depth questions.
Ikeda sensei whom I have been studying with for 16 years is always working on new and improved theories backed by practice so we can replicate the results.
We were so fortunate, he shared with us for the first time new material and concepts that he had only shared with one other group.
I did get to share some downtime with my friend Elena who hosted me and I am looking forward to travelling to Japan with her for another seminar.
She took me all over Chelsea and my favourite place was Harrod's food hall.