I made some yummy Berry roulade with @fumiyamamoto.
Recipe: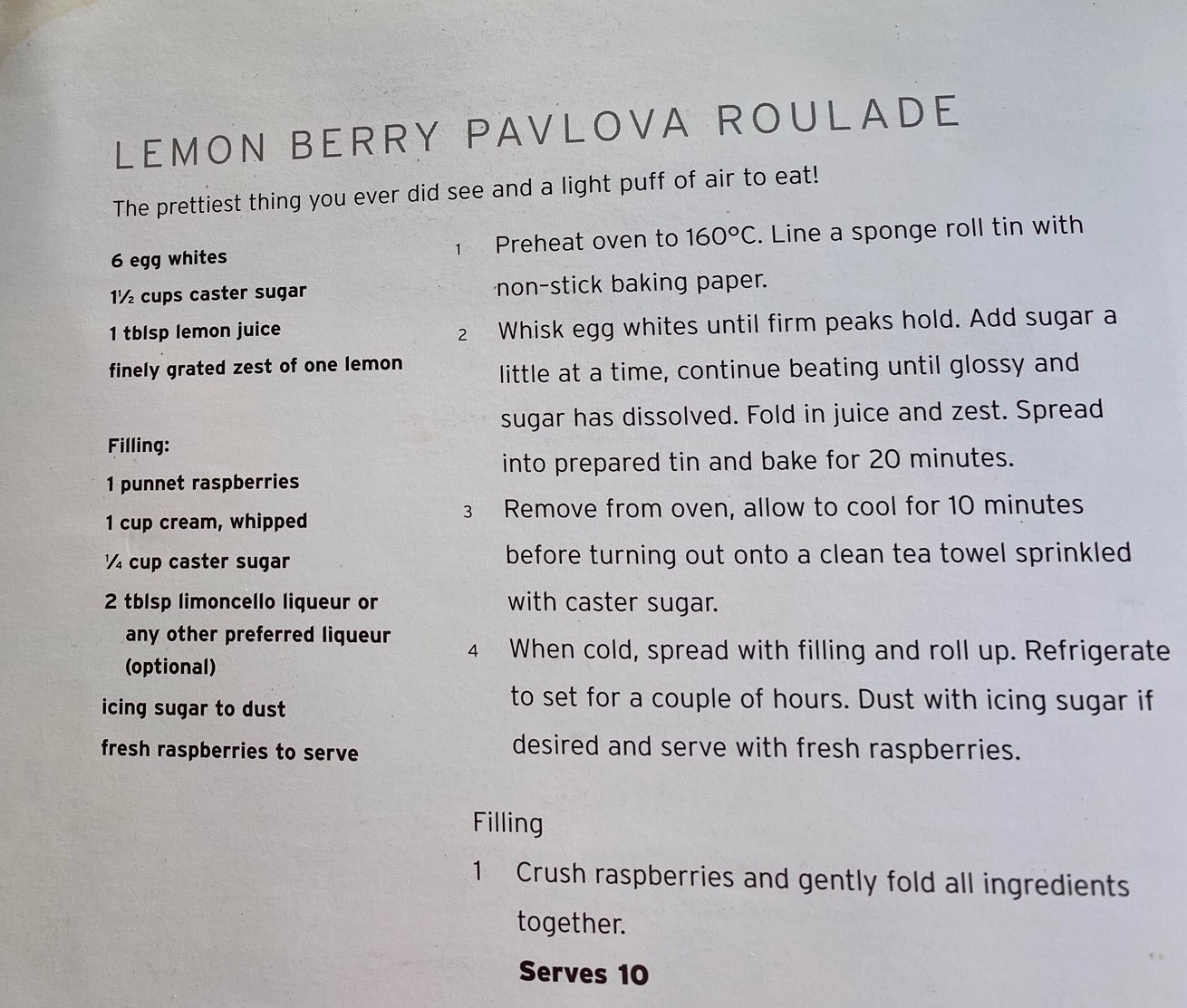 I reduced to caster sugar to 1cup, and it was sweet enough! Buy a can of passionfruit, display raspberries and strawberries on top of the roulade and spoon passionfruit sauce over it I did not use the limoncello.
Watch the youtube video on how to roll the roulade https://www.youtube.com/watch?v=7C-y5kCdErk
For a dairy-free version
I used the recipe for lemon curd and coconut cream instead of using thickened cream
https://www.noshtastic.com/dairy-free-lemon-curd/
https://minimalistbaker.com/how-to-make-coconut-whipped-cream/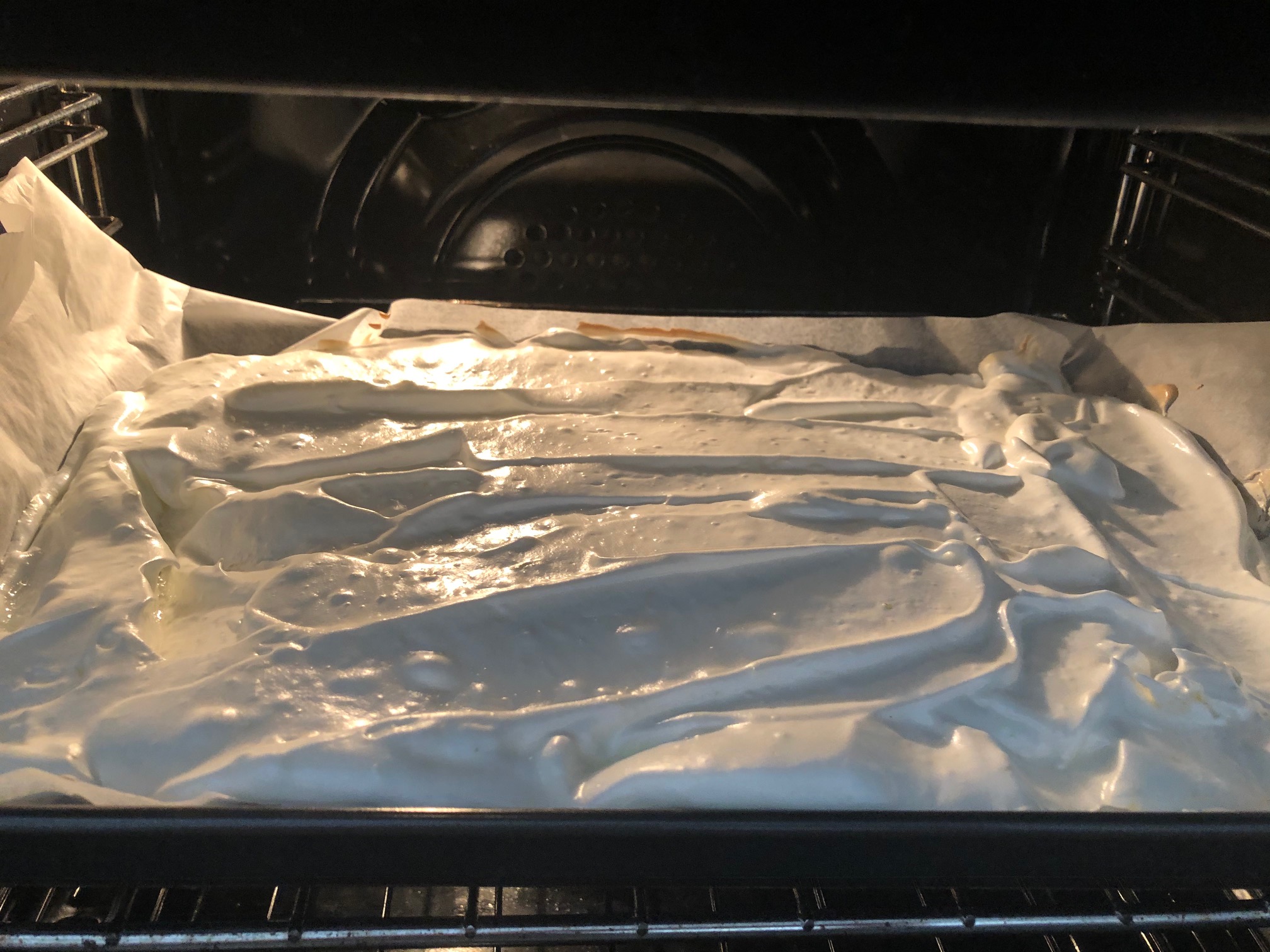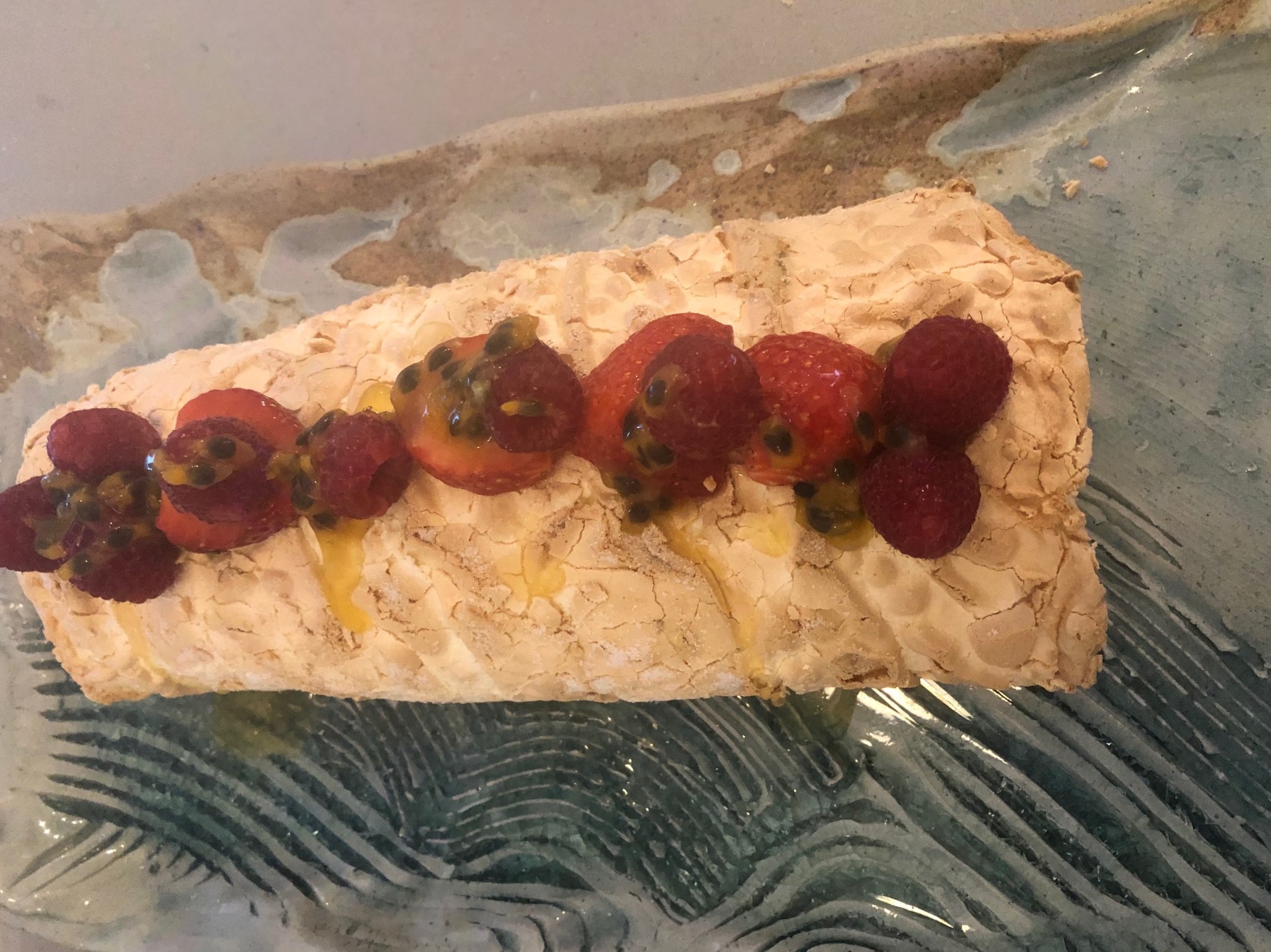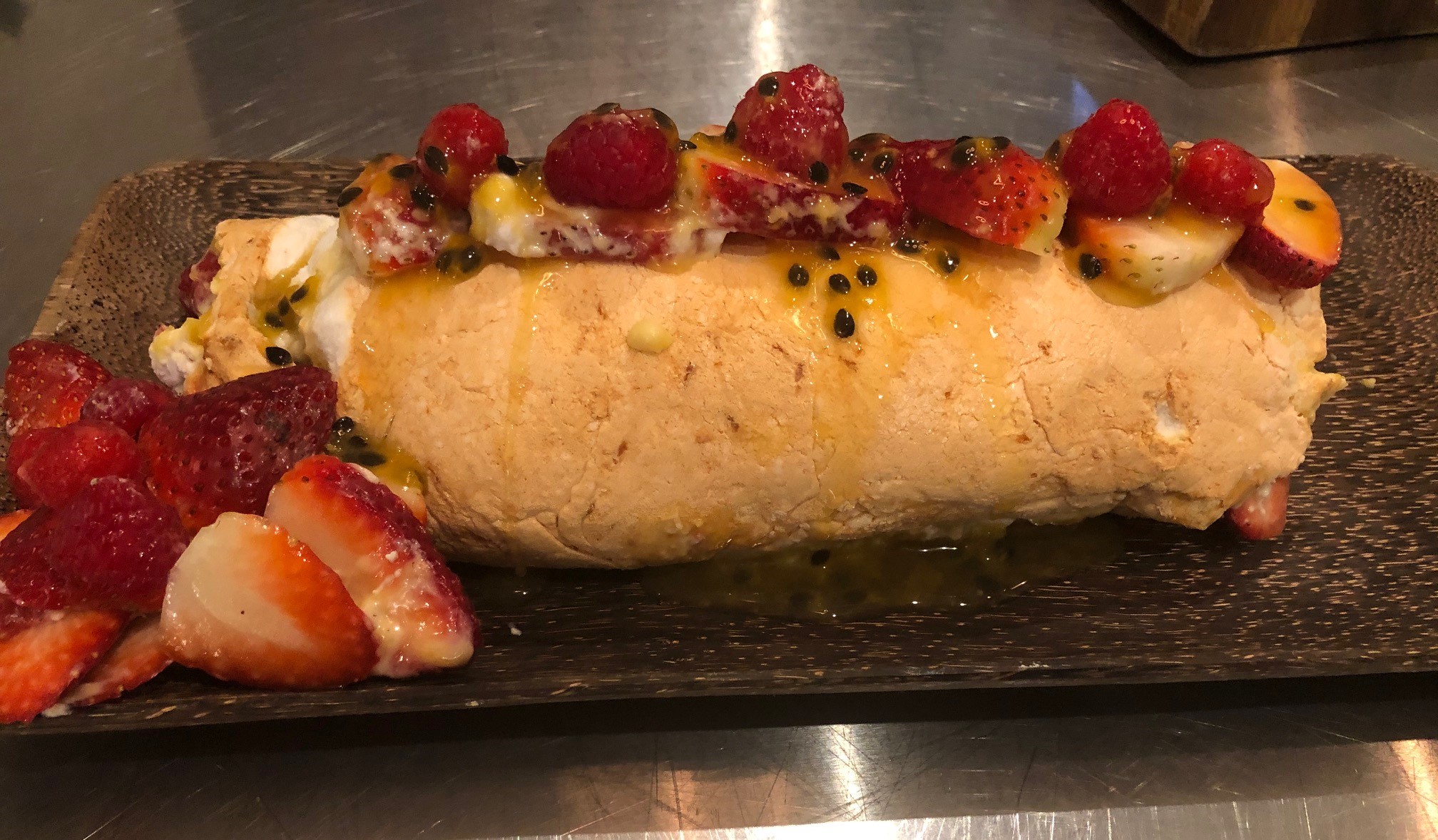 Enjoy!