Does olive oil prevent heart disease?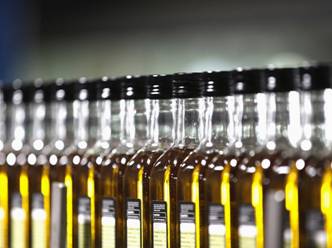 Short answer: Yes
The health benefits of olive oil come from the presence of polyphenols, antioxidants that reduce the risk of heart diseases and cancers.
But to get these healthy compounds, consumers should buy good-quality, fresh "extra-virgin" olive oil, which has the highest polyphenol content. Most commercially available olive oils have low levels of polyphenols associated with poor harvesting methods, improper storage, and heavy processing.