Dr Rebecca Bau (TCM)
BASc(TCM). Cert TCM
Rebecca's main focus in practice is to help people be the best that they can.
Her practice has evolved using Japanese Acupuncture and Moxibustion with Traditional Chinese Herbal Medicine to help a large number of conditions.
Qualifications
 Bachelor in Health Science (TCM)
Book an Appointment
Book your appointment with Peter online now!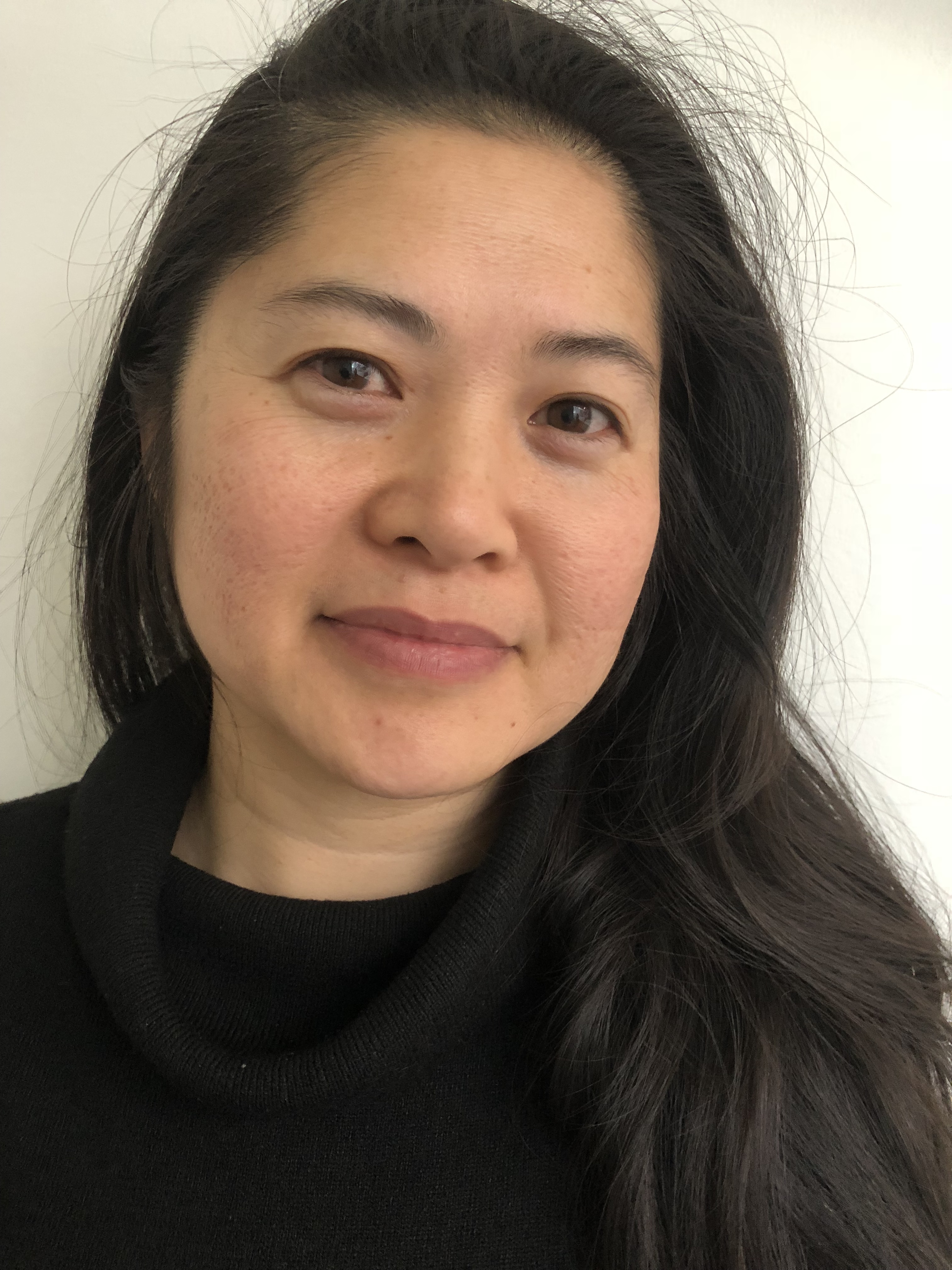 Dr Rebecca Bau
BASc(TCM). Cert TCM