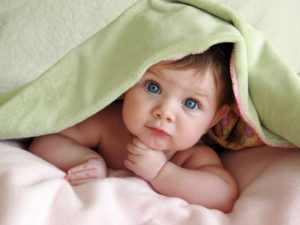 At Eastern Therapies, if you have been a patient of ours, we will treat your children under one years of age for free!
The treatment is very effective for many conditions
Please visit our webpage to find out about the conditions we treat.
The treatment takes only 15 mins and we can treat babies as young as one month!
We believe natural is best for children so please bring your kids along for a natural treatment that will assist their wellbeing.